Ralf Rangnick reportedly reveals who he wants to replace him at Old Trafford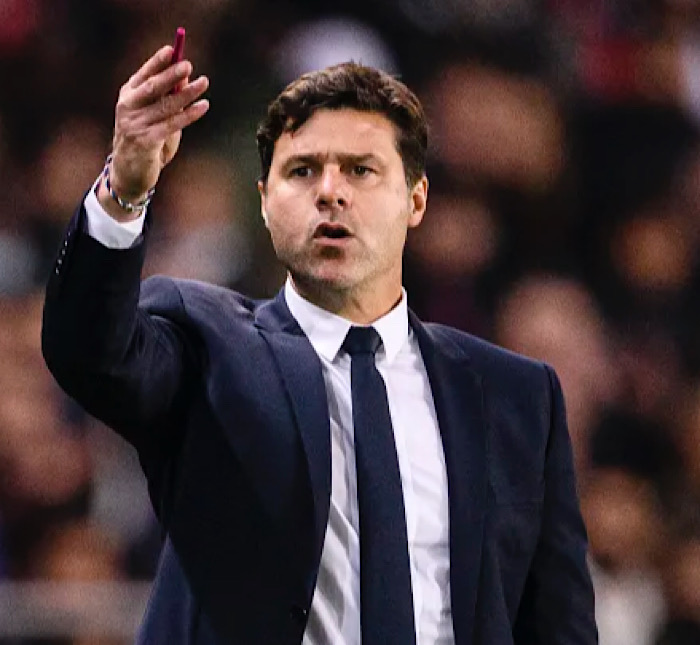 Manchester United coach and Germany international Ralf Rangnick has revealed who he wants to replace him at Old Trafford next season.
Rangnick will cease to be the coach at Man Utd at the end of this season as he was only signed on an interim basis pending when the Red Devils signed a new permanent coach.
Despite the reports of the club being in secret contact with Paris Saint-Germain manager Mauricio Pochettino, the latest reports have claimed the Argentina International is not Rangnick's preferred successor.
The reports revealed that Ralf Rangnick was given the privilege to make the choice of who succeeds him at the club when he leaves next summer.
Pochettino, Ajax's coach Erik ten Hag and Leicester City's Brendan Rodgers are top on the list of managers linking up for the job.
French outlet Le Parisien reports that Rangnick prefers Ten Hag to take over at Old Trafford as he is a huge fan of the 51-year-old manager.
In another report, Man Utd are still struggling under Rangnick.