Potter gives exciting update about Kante ahead of game vs Everton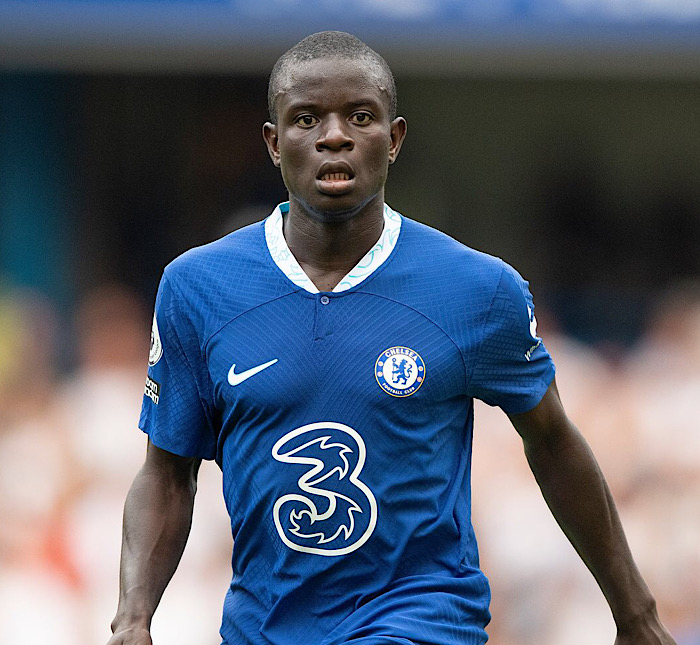 Chelsea manager Graham Potter has given an update on France midfielder N'Golo Kante, who has been out of the team since August.
Kante has been tipped to return to action this weekend when Chelsea take on Everton in the Premier League.
Potter in his pre-match statement expressed his excitement to see the highly-rated midfielder play.
'There is a chance for him to be in the squad,' reported Potter.
'It would be the first time [since Potter took charge] so it's fantastic. Managers before me have spoken very highly of N'Golo because he's a top, top player.
'He's been a huge miss to us. That's not to say the other players haven't given absolutely everything because they have, but N'Golo Kante is N'Golo Kante. A top player.
'It's great for us he's back. We need to be mindful of the fact he's had a long injury. We need to be mindful of the fact he's had a long injury and we need to take the next steps to get him up to speed in the Premier League, which is what we'll do.'