Pochettino wants Chelsea to win race for Arsenal target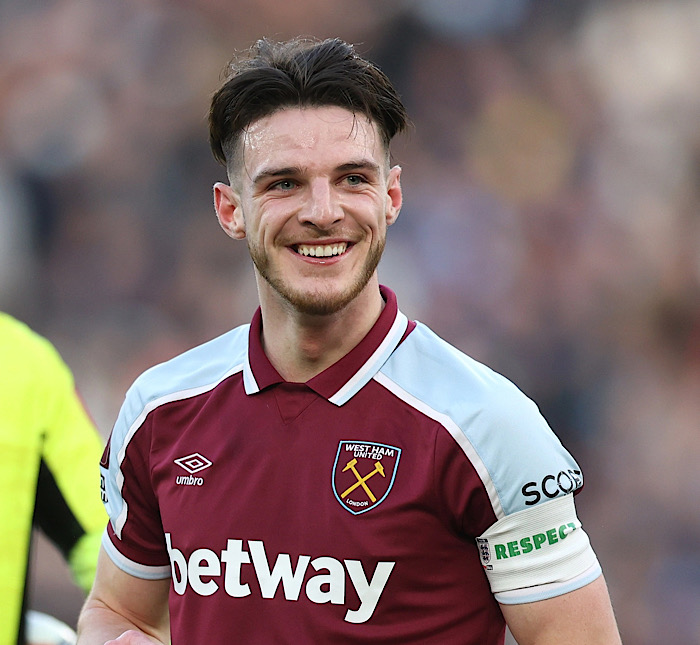 Chelsea's incoming permanent manager Mauricio Povhettino has told the club to beat Arsenal to the race for their target Declan Rice, according to 90min.
Rice, who currently plays for West Ham United continues to be a target for Arsenal, Chelsea and Manchester United this summer.
Pochettino is said to be determined to want the 24-year-old England World Cup star in his squad next season.
The former Paris Saint-Germain manager is set to take over at Stamford Bridge in the coming days and has already had plenty of opportunities to discuss his plans for the upcoming summer transfer window, including his desire to see midfielder Mason Mount remain at Chelsea.
It was during one of those talks, Chelsea and Pochettino expressed their intention to sign Rice.
Chelsea are keen on adding a new midfielder to their squad this summer to bolster as they continue to push for a contract extension for N'Golo Kante.