Pochettino urges Chelsea star who scored hat-trick vs Tottenham to improve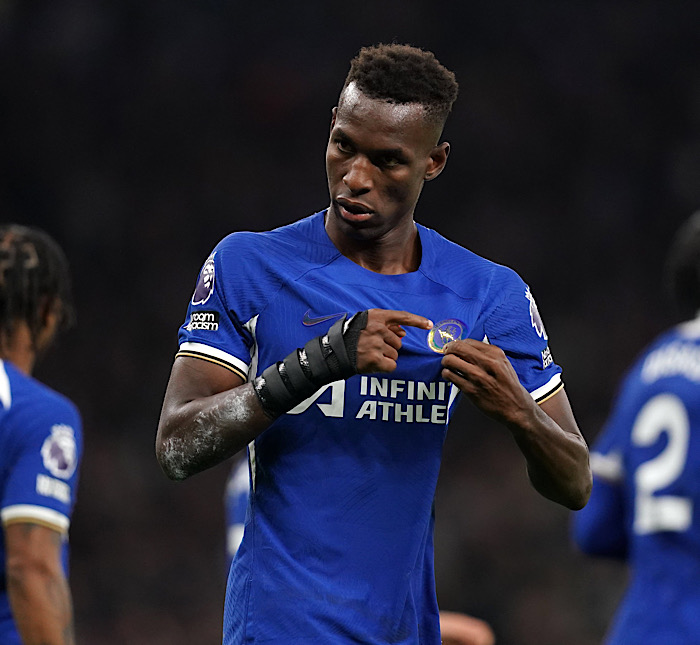 Chelsea manager Mauricio Pochettino is expecting more from Nicolas Jackson as he recently urged him to improve in his game.
Pochettino in his statement stated that Jackson should have scored six goals for the Blues against Tottenham Hotspur last Monday.
The Argentine made this known at his pre-match press conference on Friday ahead of their Premier League tie against Manchester City on Sunday.
Recall that Jackson scored an hat-trick as the Blues defeated a 9-man Spurs squad 4-1.
"It's easy to say, okay scored three goals. It is a process. He is still young, needs to improve. Okay, (he) scored three goals, should have scored six," Pochettino said about Jackson (as per Football London).
"The most important is to keep calm and relaxed, and he is going to improve with time.
"Nights like Monday help him not to be too much nervous and approach a game in a different way."
So far, Jackson has scored six goals in 13 appearances across competitions for Chelsea this season.