Pochettino refuse to accept Chelsea's youthfulness as an excuse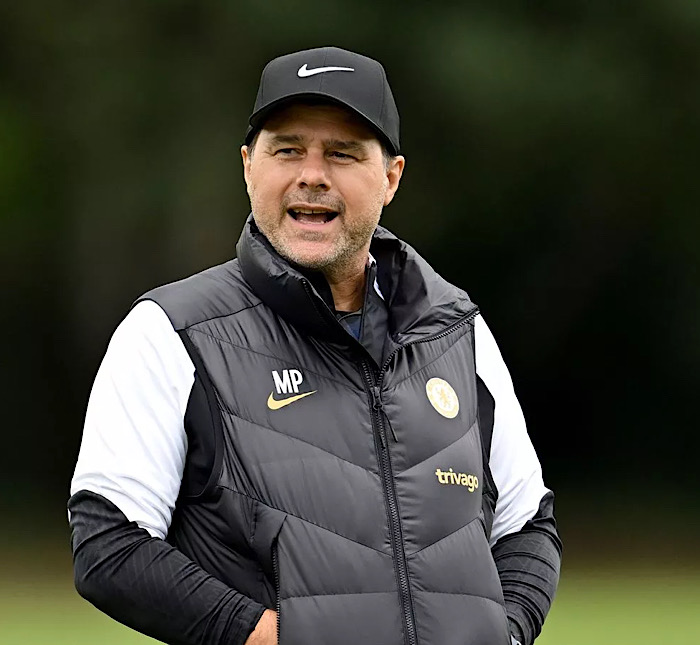 Chelsea manager Mauricio Pochettino has refused to accept the club's youthfulness as the reason for their performance this season.
The Blues' performances have been mixed, and the manager in a statement via the club's official website explained why he would not accept it as an excuse for subpar results.
'Players need to feel pressure,' he underlined.
'We are going to push them to perform, in the right way. We are helping them. We accept their circumstance, but at the same time we are tough pushing them.
'We need to perform. We are here to perform. We are not here to have a good time.'
Pochettino remains adamant that the Blues would not settle for anything less than European football this season, with the target remaining a top-four spot.
Meanwhile, Chelsea will return to action this Sunday when they face Bournemouth after the first international break this season.