Pochettino provides update on Lavia and Nkunku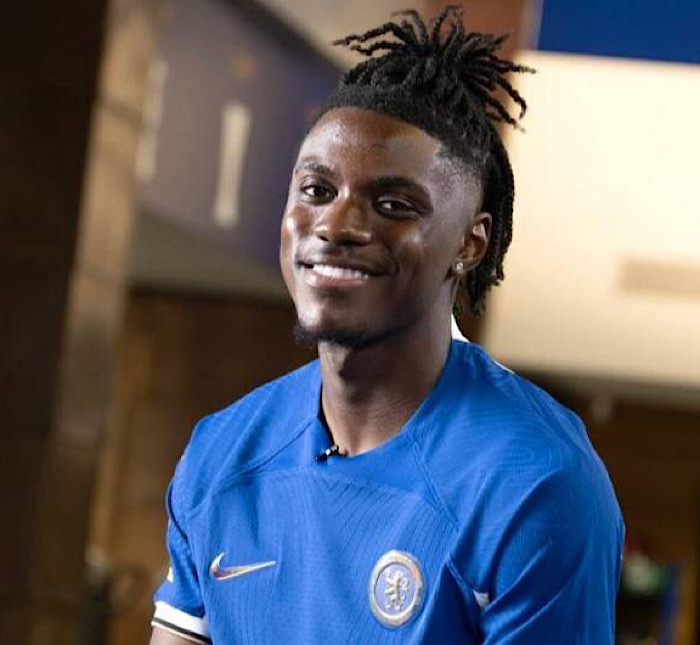 Chelsea manager Mauricio Pochettino in a team update ahead of their weekend game vs Man City spoke about Christopher Nkunku and Romeo Lavia.
The duo are yet to make their competitive debuts for the Blues as they suffered injuries shortly after joining the club in the summer.
Pochettino in his update confirmed both players are eager to be available for selection in the near future.
'I had a conversation with Christopher and he said to me he wanted to be involved after the international break, against Newcastle,' revealed Pochettino. 'I asked yesterday and he wasn't as sure, so I told him he is a liar! In a good way, though.
'I think he's close and he is doing really well. We are so happy with him in the way that he is doing his recovery. He is very professional.
'Romeo Lavia is also close, they were both training today on the pitch. We hope that next week they will be involved with the team and we will assess day by day to see when they can start to play and help the team.'