Players who may leave if sales of Chelsea goes through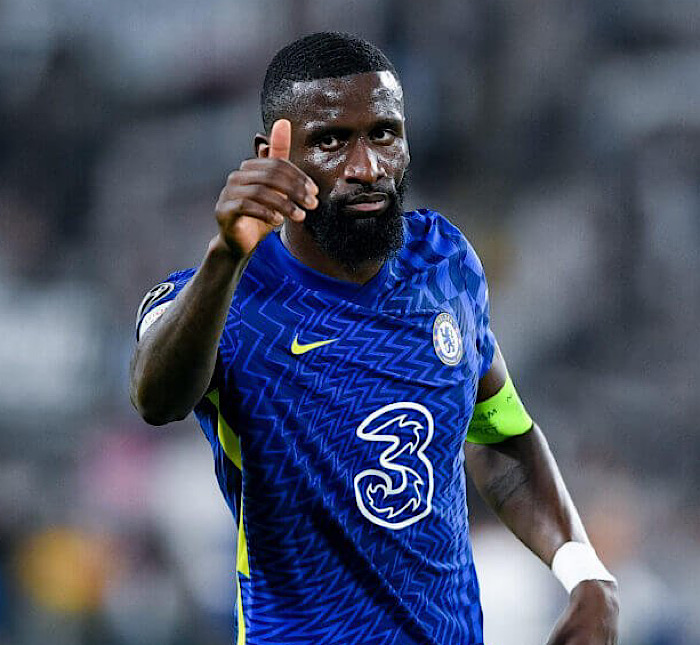 Chelsea manager Thomas Tuchel has revealed that some players would leave Stamford Bridge in the summer if there is a takeover of the club.
Tuchel believes the change of ownership will affect the negotiations the Blues already have with some players whose contracts will lapse at the end of the season.
This comes as Roman Abramovich confirmed he is ready to sell the Premier League side after 19 years in charge.
Some of the Blues who would see their contract lapse this season include Cesar Azpilicueta, Antonio Rudiger and Andreas Christensen.
Ahead of Chelsea's league fixture Burnley on Saturday, Tuchel said: "The bottom line is maybe we can't help it – it is what it is.
"You never know, maybe it has a positive effect on the negotiations or maybe it has a negative effect.
"We cannot predict and I would like not to predict on scenarios because you just lose focus, but everyone has a different situation and feels different about it (the sale).
"I hope for the best outcome still, I think we still have something to offer. Chelsea is a strong club and will stay a strong club.
"Our owner decided to sell the club, but he sells a strong, solid, organised club at the highest level."