Owen reveals two Chelsea player he wants to see more of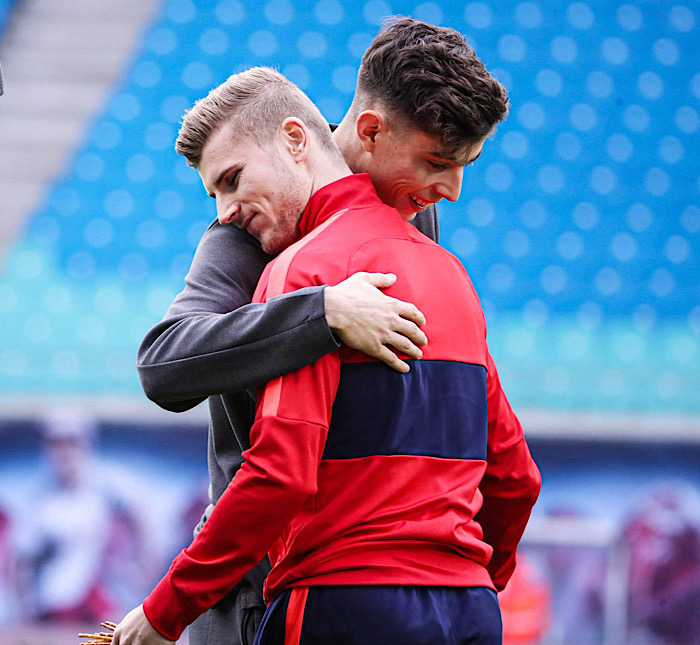 Former England striker and pundit Michael Owen, in a recent statement, has revealed two Chelsea players he wants to see more of.
According to Owen, he stressed that Chelsea are 'carrying' certain individuals such as Timo Werner and Kai Havertz but he except more from the two.
The former England striker went on to applaud the Blues as he said even without Werner and Havertz, they still look dangerous.
This comes after Chelsea recent 3-0 win over Tottenham Hotspur in the Premier League over the weekend.
"If I could describe them [Chelsea] in one way it would be: efficient," Owen told Premier League Productions.
He stressed that the Blues are carrying one or two players that aren't really hitting it off; one is Werner, who has not been a good signing as of yet; there are question marks about Havertz, although he keeps playing him, Owen said he is waiting to see him put in some outstanding performances.
"So there are still a couple of players you expect to see a bit more out of, but even without them they are just steamrolling," he added.