Oscar sends message to Mount on future at Chelsea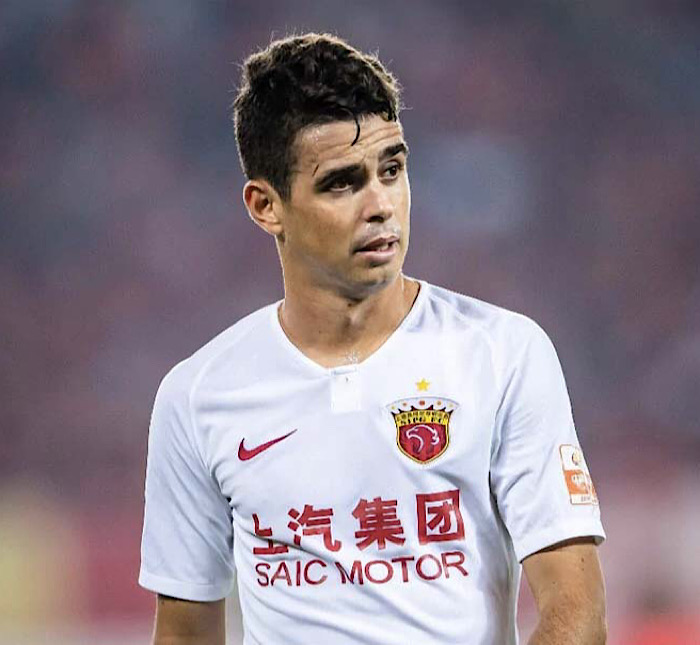 Former Chelsea midfielder Oscar has sent a message to Mason Mount in regards to his future at Stamford Bridge.
Oscar in his statement advised Mount to leave Chelsea this summer if he is no longer happy at the club.
It is no longer news that Mount has been linked with moves to Manchester United, Liverpool and Bayern Munich this summer.
The midfielder's contract with the West London side will expire next summer and so far there are no negotiations on a contract extension.
Speaking about Mount, Oscar, who spent five years at Chelsea from 2012 to 2017, told talkSPORT: "I think when you have a difficult season, not only for Mount but for the team, it is hard to talk about the players.
"Of course, he wants to play and he wants to play more. I think if he is not happy at Chelsea, sometimes it is better to find another team.
"If he is still happy and if he wants to try and be a great player at Chelsea, he needs to stay."