Only reason that could make Silva leave Chelsea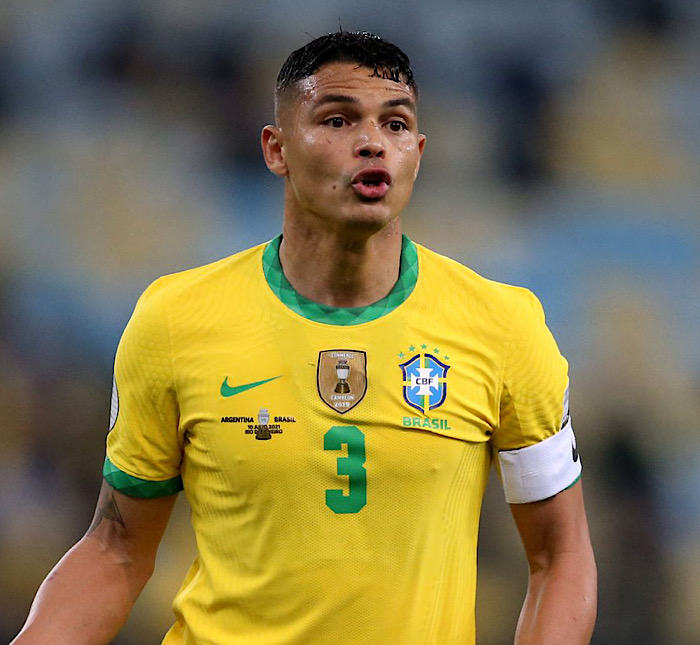 Chelsea defender and Brazil Thiago Silva has reacted to reports of him planning to end his deal at Stamford Bridge and return to his boyhood club, Fluminense in his home country.
Silva who has played for top clubs like AC Milan and PSG star revealed the only reason he would leave Chelsea is if they do not require his services any longer.
The Brazilian will see out the next year of his contract with the Blues, having penned a new contract at Stamford in February.
Speaking to ESPN Brasil after Saturday's 2-2 draw with Nottingham Forest, Silva said: "I have a contract here, right?"
"It's been only two months since I renewed with Chelsea, I've always fulfilled my contracts.
"I only won't stay here if Chelsea decides they don't want me for next season or if the new coach arrives and doesn't want me to stay."
Silva would know his fate when new permanent manager Mauricio Pochettino takes over at the end of the season from interim coach Frank Lampard.