Ole finally admits there is pressure on him at Old Trafford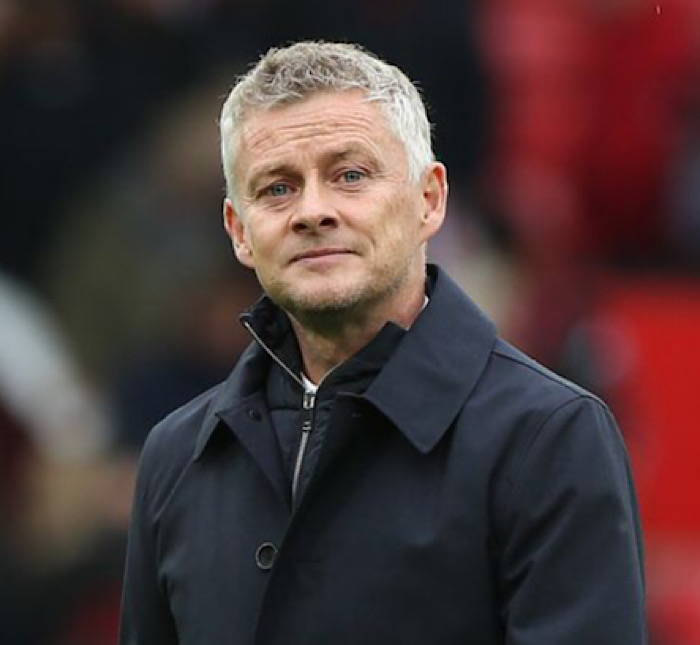 Man Utd coach Ole Gunnar Solskjaer has finally admitted that there is pressure on him amidst the Red Devils poor performance in their recent outings.
Solskjaer made this known ahead of Man Utd clash with Atalanta in the Uefa Champions League on Wednesday night at Old Trafford.
The Red Devils will head to the match on the back of just two wins in their last seven fixtures.
Recall that they suffered a devastating defeat in the Premier League last weekend, when they were defeated in a 4-2 at Leicester City, a result that has seen them drop to the sixth spot with 14 points on the league table.
"There is pressure all the time. There is pressure on me of course but we've been through this before and come through it stronger as a team and as individuals.
"I'm just looking forward to the response.
I'm in dialogue with the club all the time so there is an open and honest discussion all the time," Solskjaer told a press conference on Tuesday.
The Norwegian would be hoping his team bounce back tonight by defeating Atalanta.