No excuses – Ronaldo charges teammates ahead of UCL clash vs Atalanta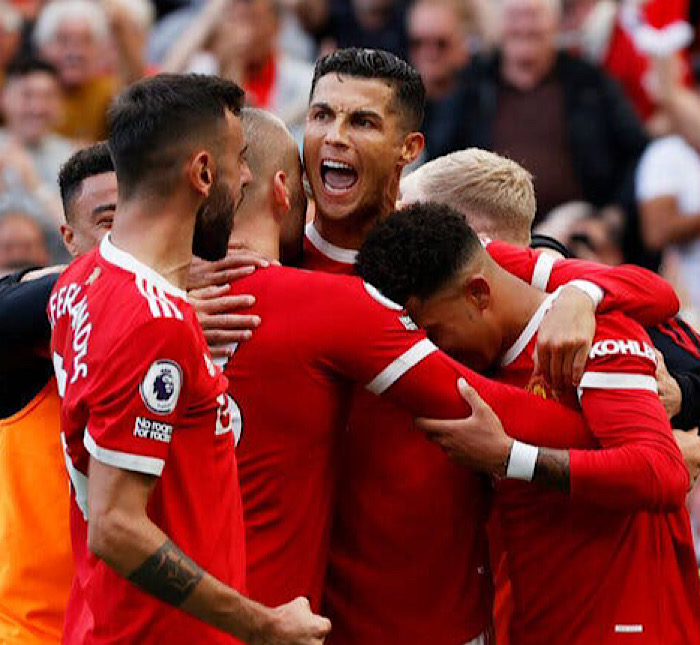 Portugal international and Man Utd striker Cristiano Ronaldo has charged his teammates ahead of their UCL clash with Seria A side Atalanta on Wednesday night at Old Trafford.
Ronaldo, in a short statement, stressed that there was no room for excuses, which means he expects the Red Devils to win all three points vs Atalanta.
The Portuguese's statement comes after Man Utd suffered an embarrassing defeat to Leicester City over the weekend.
Man Utd have also only won just two games in their last seven matches, and a defeat to Atalanta would be another heavy blow on them.
The 36-year-old striker wrote on Instagram: "Our time is coming.
"We have to show what we are made of and the Champions League is the perfect competition to prove ourselves to the world.
"No excuses! Let's go!"
Man Utd are currently seated outside the top four on the league table and don't look like a serious contender that could win the EPL title this season again, especially with likes of Chelsea, Man City and Liverpool looking more dangerous than ever.