N'Golo Kante is so good – Berbatov hails this Chelsea midfielder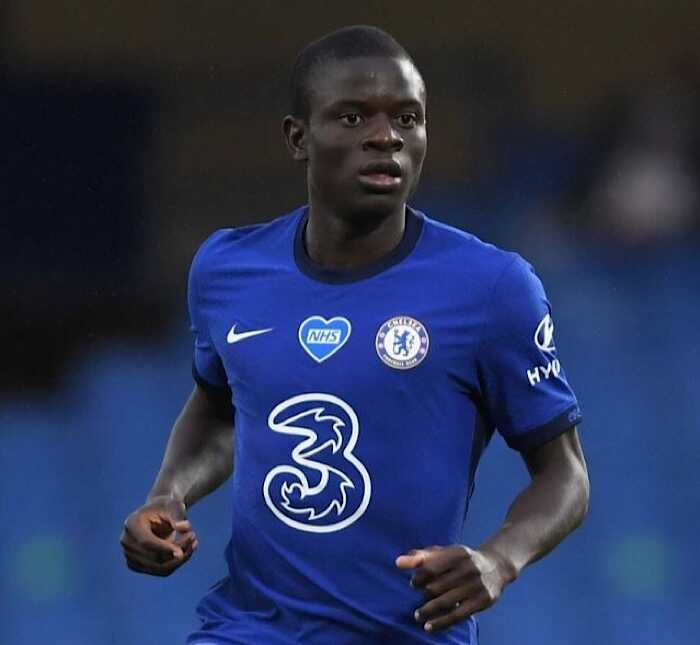 Former Man Utd star, Dimitar Berbatov has taken time out to hail Chelsea midfielder, N'Golo Kante for his top form at Stamford Bridge.
According to Berbatov, he revealed his love for the France international who he said always work him himself out to cover for everyone on the pitch.
Kante has been on top for the Blues in their past free match and this is because he has become a regular in the team led by Thomas Tuchel.
This was unlike during the days of Frank Lampard, who gave the world cup winner limited playing chances.
Thanks to Kante and his football passing skills, the Blued are looking dangerous in the EPL and are one of the favourites to win the UCL trophy this season.
Speaking to Betfair, Berbatov said: "I love N'Golo Kante."
He noted that Kante was everywhere during the game against Real Madrid in the UCL.  He added the French world cup winner is so good he doesn't know how to describe him.
"Berbatov went on to say that there should be an award for players that work hard covering on the pitch like Kante.
""He doesn't want people to say thank you, he just does it and knows how to do it. He will put his body on the line for you.
"That guy is unbelievable. He deserves credit because the way he plays football is great," Berbatov said.