Nevin hails Chelsea former striker over impressive form in the UCL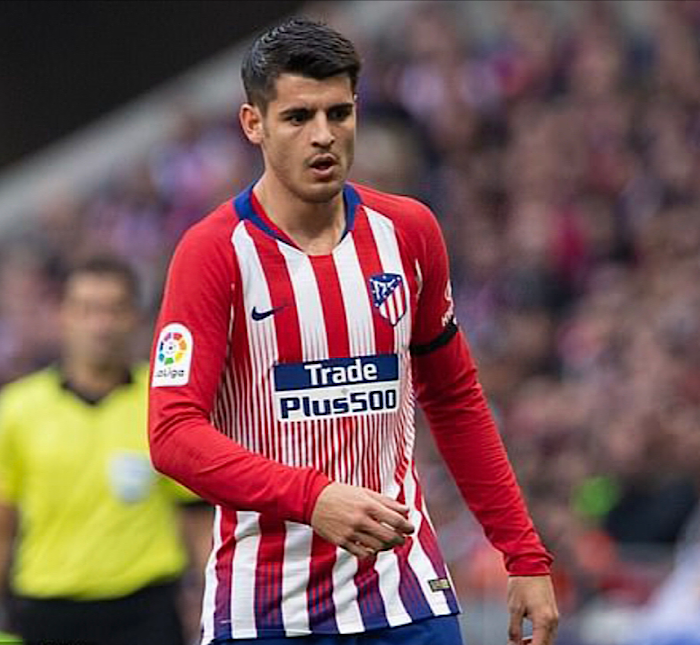 Former Chelsea star, Pat Nevin, has applauded the club's former striker, Alvaro Morata over his recent performance against Celtic in the UEFA Champions League.
Nevin described Morata as absolutely extraordinary as he added that the Spain star is always at the right place at the right time.
This comes after Morata had scored two goals in Atletico Madrid's Champions League 6-0 win over the Scottish Premier League side in mid-week.
Speaking on BBC Radio 5 Live Sport, Nevin said, "Morata, considering what everybody thought of him when he was playing for Chelsea, the nightmare he had there, he is an incredible striker. He is always in the right place at the right time – He is absolutely extraordinary.
"I have looked through a lot of his goals in the last few while, just trying to understand what he does differently now than what he was doing in England.
"He is just as good as you get ghosting in. His numbers are brilliant."