Neville slams Chelsea new owner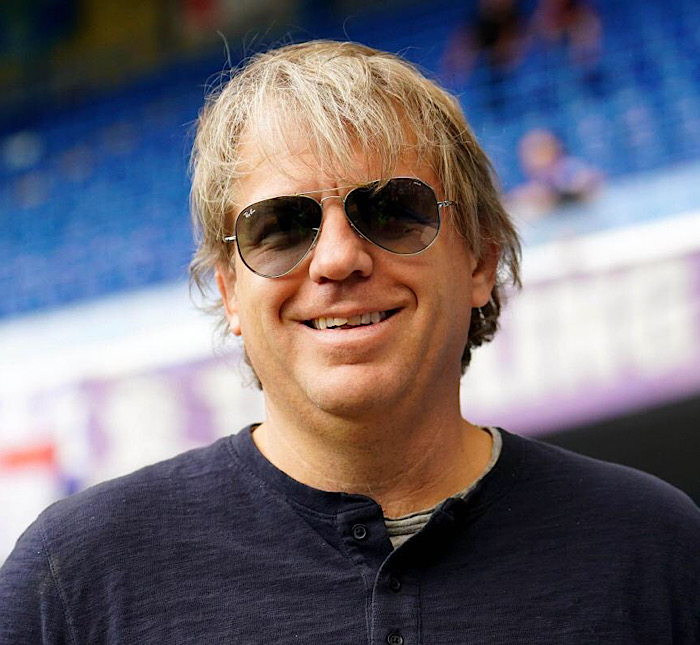 Former Man Utd star Garry Neville has slammed the Blues' new co-owner Todd Boehly over their activities in this summer transfer market.
Neville, in his statement, stressed that he hears Boehly's name too much in the news.
He also accused him of signing players without thought and looks like he wants to play football manager with Chelsea.
So far, Chelsea have signed the likes of Raheem Sterling from Manchester City, Kalidou Koulibaly from Napoli, and Gabriel 'Gaga' Slonina from MLS club Chicago Fire.
They have, however, been linked with moves for Frenkie de Jong from Barcelona and Marc Cucurella from Brighton.
Speaking on The Overlap, Neville said: "The American guy [Todd] Boehly looks like he wants to play football manager.
"There is a bit of something in him. He is wandering around a little bit and they are a bit panicky now.
"You are wondering 'oh they are coming in for De Jong this morning' because he feels like he has to do something, that pressure is on him.
"He would not have had that pressure if he would have kept the people that have been there before and just let them operate for a year or two, but it will be an interesting season for Chelsea. Obviously, they have lost a few defenders as well. They might even lose more to Barcelona."