Neville reveals who is to be blamed for Man Utd defeat to Brighton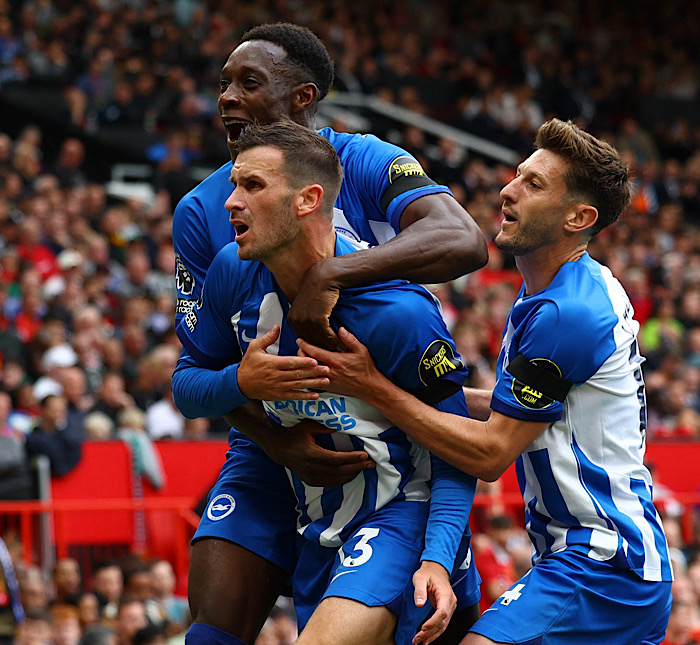 Former football star Gary Neville has fingered Man Utd owner The Glazers for the club's recent defeat to Brighton.
The Red Devils suffered a shameful 3-1 defeat to Brighton right at Old Trafford, making it their loss in their first five Premier League fixtures as they sit in 13th place.
According to Neville, the Glazer family is to blame for the rot that is continuing to set in at Old Trafford.
Neville also appealed to the Americans to sell the club as quickly as possible to allow a reset of the club from top to bottom.
"Oh, and yes, the Glazers are responsible. It's how it works. You own a business, and everything good and bad sits with you! They inherited the best in all areas. They've overseen 10 years of mediocrity off and on the pitch.
"They set the culture of greed, ill-discipline, indecision, and uncertainty that runs right through the club. It would be best if they sold the club with some speed and efficiency and allowed at least the off-the-pitch items to be corrected properly that reset the tone and culture," Neville tweeted.