Napoli rules out selling Chelsea, Man Utd target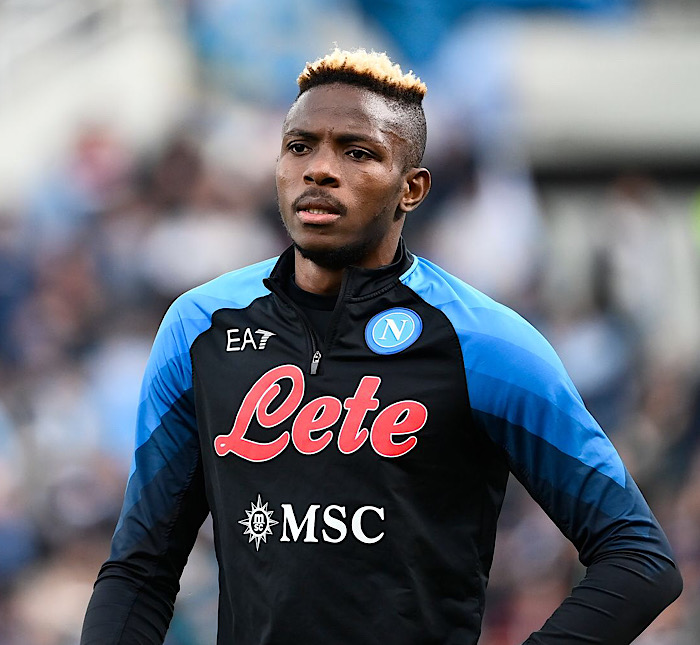 Napoli president, Aurelio De Laurentiis has made his decision known on Victor Osimhen who has been linked with moves to Chelsea and Man Utd, among other top European clubs.
Laurentiis in a statement reiterated that he won't be selling Osimhen in the summer transfer window despite interests for him.
This comes as Osimhen led Napoli to their first Serie A title win in 33 years after scoring a scudetto-sealing equaliser in their 1-1 draw against Udinese on Thursday.
Napoli's president added he plans to keep most of the stars of the team together for next season.
He revealed modalities are also in place for a contract extension for coach Luciano Spalletti.
"I will not sell Victor Osimhen this summer — no way," he told Rai.
"I've already activated and triggered the option to extend Luciano Spalletti's contract for next season."
Meanwhile, Osimhen is also on his way to becoming the first African player to win the Italian Serie A Golden Boot with 22 goals this campaign.