My darkest days – Ole reacts to embarrassing defeat to Liverpool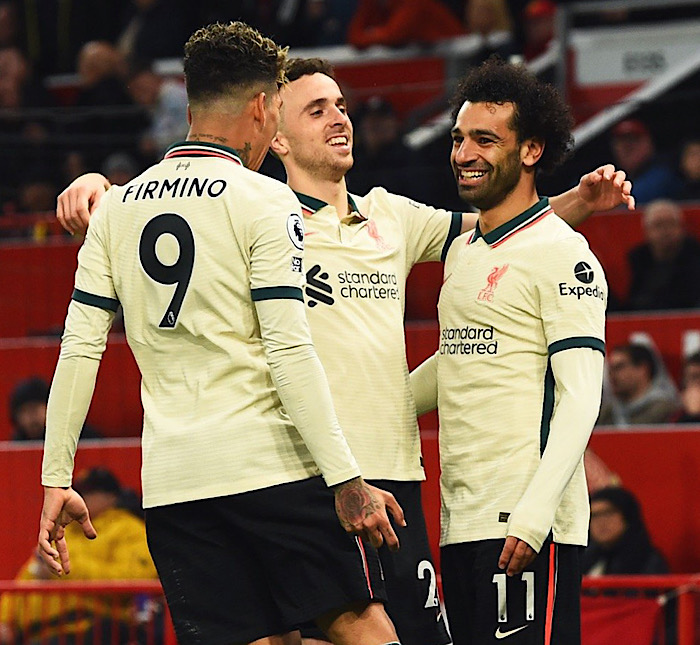 Man Utd manager and Norway international Ole Gunnar Solskjaer has described his side's defeat to Liverpool on Sunday as his darkest day as a coach.
The Red Devils on Sunday hosted Liverpool at Old Trafford with the match ending in a 5-0 scoreline as the Reds dominated all through the match, leaving Man Utd helpless.
Liverpool's Mohamed Salah scored a hat-trick while Naby Keita and Diogo Jota scored a goal each.
Reacting to the defeat, Solskjaer told Sky Sports."It's not easy to say something apart from it is the darkest day I have had leading these players."
Ole affirmed that his side were not good enough individually and as a team as he declared whole performance was not good enough.
"You can look at last season we lost to Spurs 6-1, this is worse, miles worse.
"This is miles worse for me as a Manchester lad. I have just got to say we have to get over this as quickly as we can," the Man Utd coach added.
The Red Devils have another tough match ahead of them next weekend in the Premier League match as they will be competing against Tottenham Hotspur.