Mudryk advises Chelsea to sign 20-year-old midfielder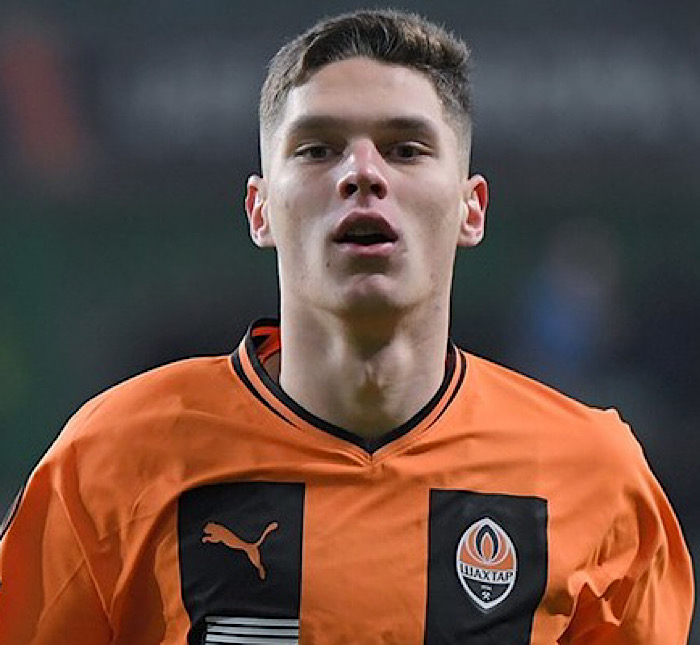 Chelsea winger and Ukraine international Mykhailo Mudryk has advised the club on one of the players they can sign this summer.
Mudryk in a statement urged the Blues to make a move for 20-year-old midfielder Georgiy Sudakov from Shakhtar Donetsk.
Mudryk and Sudakov are international teammates in the Ukraine national squad and they played for their home country on Sunday evening when unexpectedly sealed a 3-1 win over France in the quarter-final of the Under-21 European Championship.
Speaking about his assist to Sudakov after Ukraine defeated France, Mudryk said at his post-match press conference: "Usually it is the opposite—he gives it to me and I score. And now he scored a penalty, and I thought, I need to score more. I do everything for my friend. I hope he just keeps scoring. I am just promoting him!"
Asked if he would like to see Sudakov at Chelsea, Mudryk replied: "That would be great."