Mount reportedly linked to Liverpool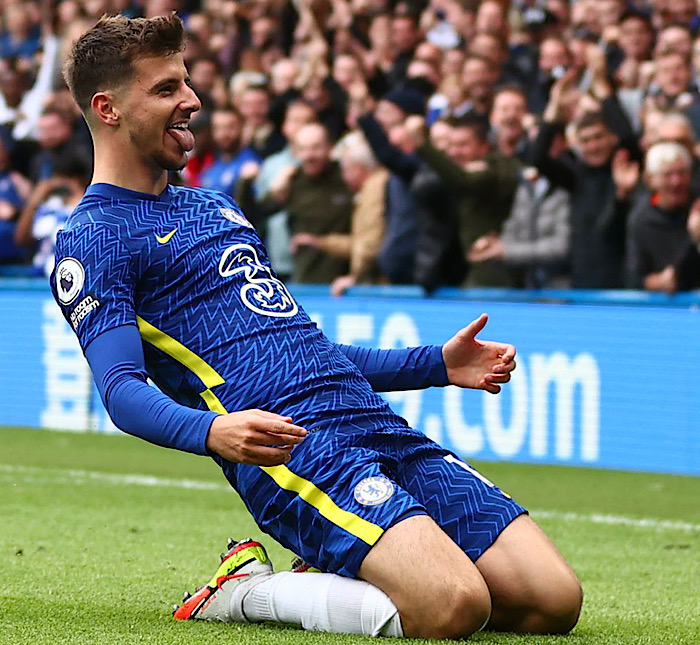 Chelsea attacker and England international Mason Mount has been linked with a move to Liverpool.
This comes as Mount battles with game time at Chelsea. The English football star has not been a consistent starter for the Blues this term as he has featured from the bench in six of their Premier League matches.
The reports suggest that because of this, Mount is supposedly pondering on a move away from Stamford Bridge, with Spanish club Real Madrid keeping an eye on him.
However, the Daily Star Sunday claimed that Liverpool could be Mount's next destination, with a source telling the publication: "Mason is a top lad and thought of well within Chelsea, and is popular with the team. But he isn't feeling appreciated anymore.
"He's been at Chelsea since he was a tiny lad, but despite coming up through the Academy, he doesn't feel like he gets the same treatment or recognition as players bought in for big money.
"He is torn because he loves the club and the fans, but thinks it's time for him to leave to step up his career. And where better to do that than Liverpool?"
So far this season, Mount has scored three goals and created two assists for Chelsea; his current contract with the UCL champions will not end until 2024.