Messi names this defender as world best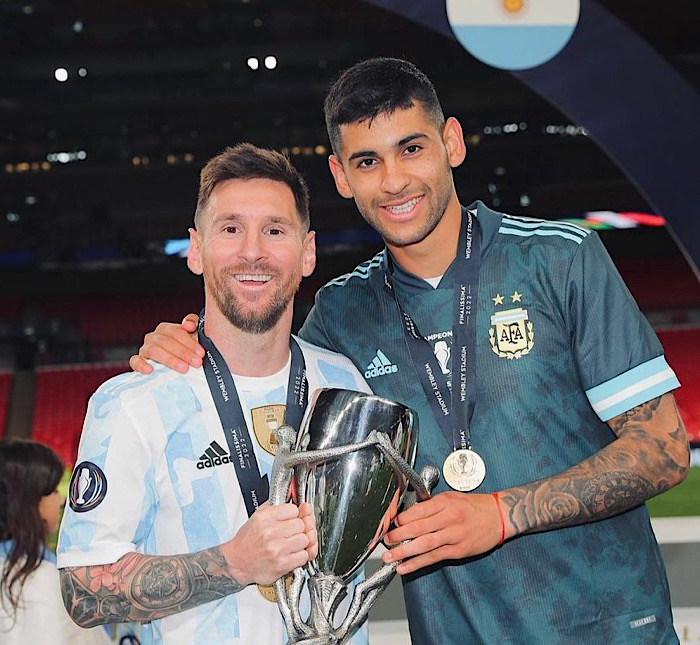 World football star and Argentina captain, Lionel Messi in a statement picked his world's best defender at the moment.
In a statement with Telemundo (via MD), Messi, Messi named Tottenham Hotspur's Cristian Romero as the best defender in the world.
Messi said, "I think he [Rimero] is the best defender in the world right now.
"He played very well, and, in my opinion, he was the man of the match.
"Having him behind me is the best thing that can happen to me. He always forces me to go forward, because he always wants to play one on one against his opponent. I have gotten used to not looking back and that is very good for an attacking player."
This was after Argentina returned to football action against Ecuador for the first time last Friday since winning the 2022 FIFA World Cup trophy in Qatar.
Following their friendly matches against Indonesia, Curacao, Australia and Panama, Argentina secured a 1-0 win over Ecuador.
Messi secured the lone goal of the match via a brilliant free kick.