Mendy talks about how Tuchel has influenced him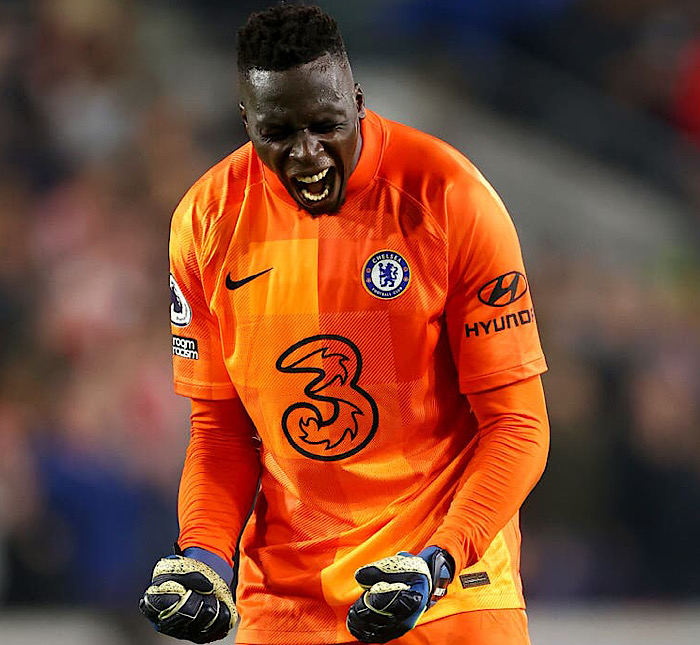 Chelsea goalie and Senegal international Edouard Mendy in a recent statement has opened up on how the Blues manager Thomas Tuchel has influenced him.
Mendy, who arrived at Chelsea in 2020 has gone on to become the Blues number one goalkeeper.
The Senegalese has played over 90 games for the club and seventy-two of these came under Tuchel, whom he confirms is one of the best coaches he has worked with in his career.
Mendy points toward the understanding they have with each other as a major factor in their positive relationship.
'We have a really good relationship with the coach. He's always been clear with me, he's clear with all of the players. He's always explaining things, trying to make sure the messages are understood,' Mendy said in a statement via Chelsea's official website.
'He's always looking to explain his decisions so there's a lot of transparency in what he does, and I think that's important for the team and of course for myself too. We have a good relationship – we can talk about everything and nothing but when we're talking about what happens on the pitch it's always a good exchange of ideas,' the goalkeeper admits.