Manchester United reportedly banks on Ole Gunnar Solskjaer's new deal to lure youngster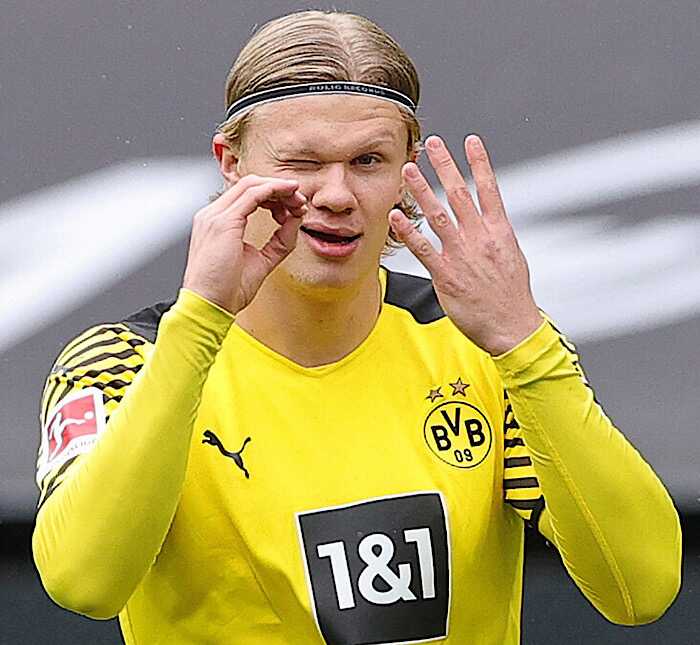 Manchester United are reportedly growing confidence that they might sign Erling Haaland from Borussia Dortmund due to Ole Gunnar Solskjaer's new contract.
Ole Gunnar Solskjaer committed his future to Manchester United some weeks ago and the board are willing to bring in players.
Manchester United have already completed the move for Jadon Sancho from Borussia Dortmund and Raphael Varane's deal has been agreed with Real Madrid.
The reds are now considering bringing in Erling Haaland next summer and they believe Solskjaer's relationship with the Norway international will play a huge role.
Chelsea have failed to struck a bargain with Dortmund this summer for Erling Haaland and United are willing to compete with them next summer.
The relationship Jadon Sancho had with Haaland during their time in the Bundesliga will also play a part in the deal.
Borussia Dortmund are ready to do business with any club willing to pay £150million for Haaland next summer and United are now back in the race.