Manchester United makes progress in the pursuit of highly rated french defender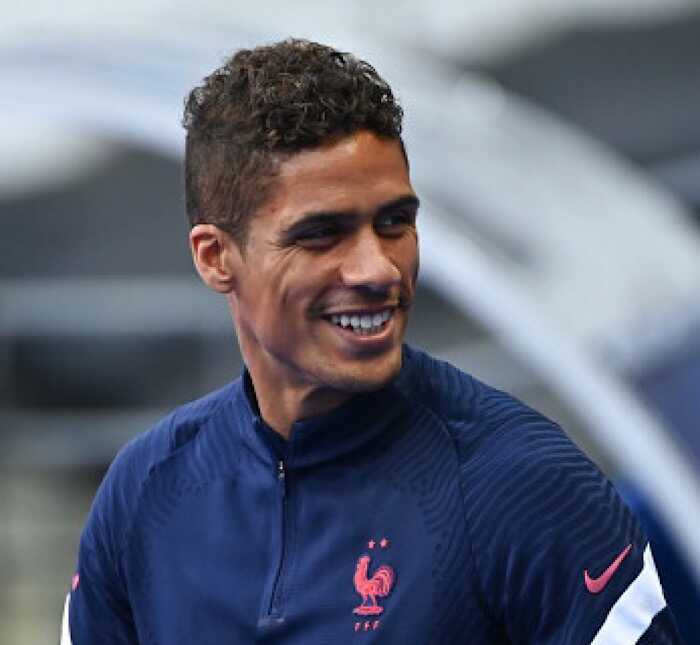 Ole Gunnar Solskjaer might have refused to speak about the transfer of Raphael Varane from Real Madrid, but the reds are reportedly on the verge of announcing the deal.
Manchester United are in the transfer market for a centre-back as they are not ready to rely on Eric Baily and Lindelof, who has struggled with injury in the last few seasons.
The reds believe a partnership of Varane and Maguire will face any club in Europe and has identified the Frenchman as their primary target.
There are reports that Varane also wants to move to Manchester United, and a new report from Manchester Evening News has revealed that there is optimism amongst the Red Devils camp that a deal for the 28-year-old could be competed by the end of this month.
This means Varane could become a United player before the beginning of the new Premier League season.
Varane's transfer fee is not expected to be a stumbling block between the two clubs, with United expected to pay around £50m.
The France international has spent ten years in Real Madrid, and he has just one year left on his current contract with the Spanish giant.