Manchester City willing to wait a year to sign Premier League goal poacher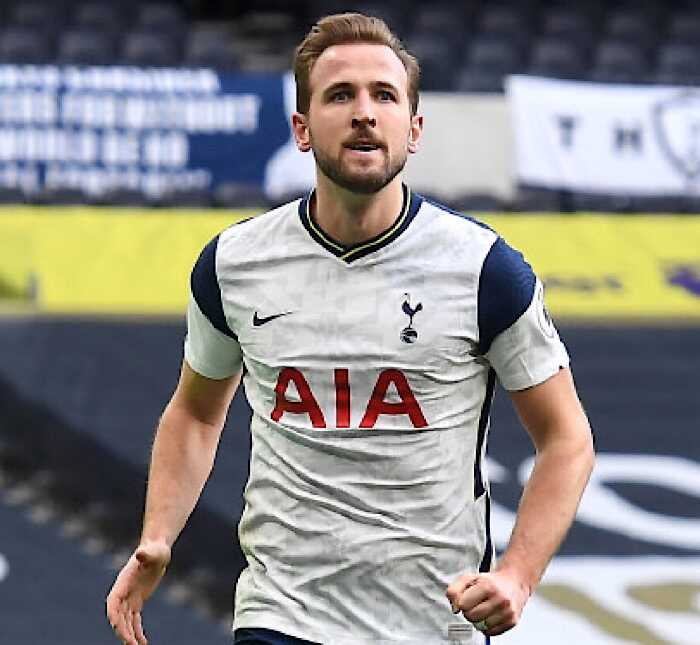 Premier League Champion Manchester City are reportedly willing to wait a year to sign Harry Kane from Tottenham Hotspur.
Manchester City are currently in the transfer window for a striker after Sergio Aguero left the club on a free transfer to join Spanish giants Barcelona.
The citizens have been linked with Erling Haaland and Harry Kane, but the Tottenham Hotspur striker is termed as their number one candidate.
Kane's goalscoring record in the Premier League has melted the hearts of Manchester City's top hierarchy.
However, Manchester City have not been able to meet Tottenham Hotspur' condition, which is nothing less than £150m.
Reports from Daily Star claimed that City planning a 'take-it-or-leave-it offer' of £100m and that it will be submitted after Euro 2020.
However, ESPN are reporting that City have concluded that agreeing on a deal for the Kane this summer might not be possible, but they they're willing to sign him next summer.
Harry Kane won the Premier League golden boot last season, but the English striker wants to win a team trophy.
This can be an indirect boost for Chelsea, who at some point also showed interest to sign Kane this summer. He might, however, remain at Tottenham next season if no deal are submitted for him.