Manchester City willing to release star forward in a bid to pursue top target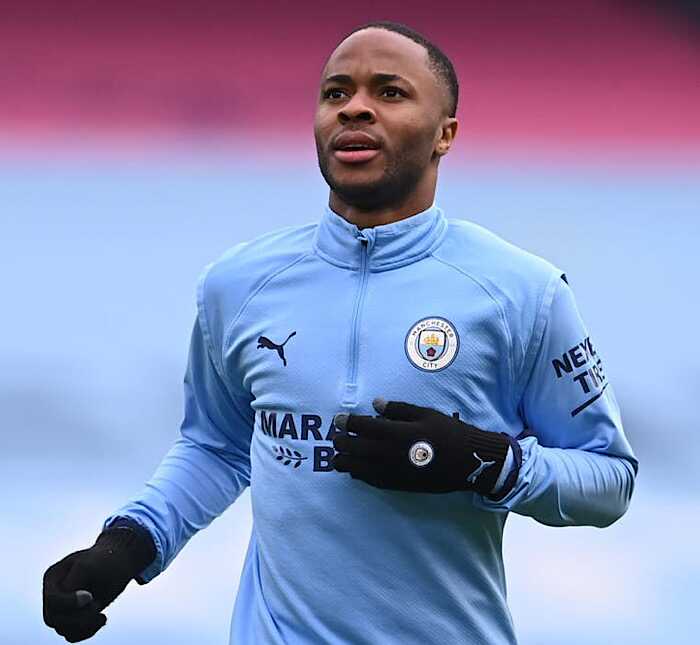 Despite Raheem Sterling impressive performance for England during the just-concluded European Championship, Manchester City have reportedly placed him up for sale.
Raheem Sterling was England's best player at the tournament, and this got him a place in the competitions first eleven.
However, his performance have not convinced Manchester City, who are willing to let him go in a bid to raise funds required to sign both Tottenham Hotspur's Harry Kane and Aston Villa's Jack Grealish this summer.
According to The Athletic, the Premier League champions have identified Kane and Grealish as the next big names needed in their team.
With the crop of top players currently in the team, some players have to leave to make space for Kane and Grealish.
Sterling has now been listed as the main man who will leave for his fellow England international.
The 26-year-old scored has scored 114 goals and registered 87 assists in 292 appearances for Man City since joining the club from Liverpool in the summer of 2015.
Arsenal are reportedly one of the clubs willing to sign Sterling if he decides to leave Manchester City this summer.