Manchester City star plays down rumours linking him with Spanish giant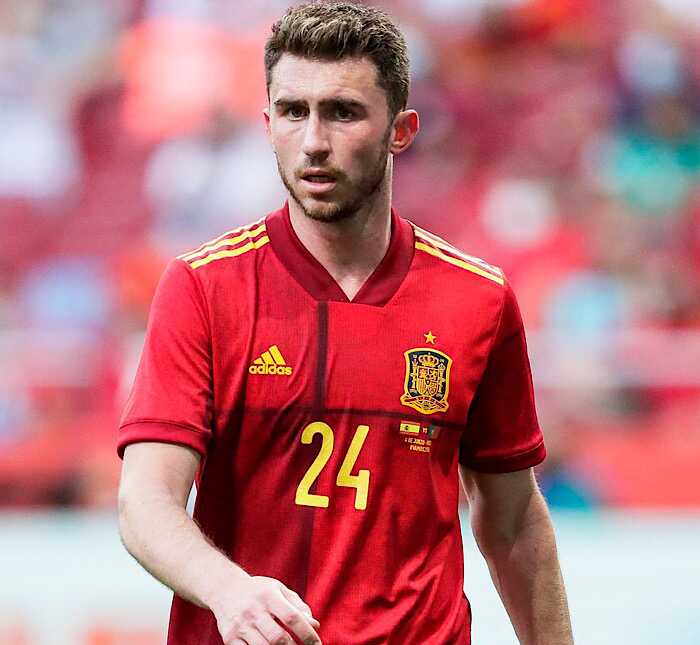 Manchester City defender Aymeric Laporte has played down rumours linking him with a move to Barcelona.
Laporte has become the latest player to be linked with a move to Barcelona just weeks after Eric Garcia left Manchester City to sign for the Spanish giant.
The Spain international had a season to forget at Manchester City spending time on the bench and in the treatment room.
Ruben Dias good partnership with John Stones also ensured that Laporte place in Pep Guardiola's team for next season is not certain.
It wasn't surprising when Spanish outlet Mundo Deportivo (reported by Dani Lopez) claiming that Laporte is unhappy at City and favours a move to Barcelona this summer.
Laporte who is currently with the Spanish national team via a post on his official Twitter account have now debunked the rumours.
Responding to the rumour, Laporte tweeted: "Dani, nobody has talked to you and nobody will talk to you".
Laporte joined City from Athletic Bilbao in January 2018 and has since had an extremely productive career with the Blues, winning three Premier League titles, four EFL Cups and an FA Cup.