Man Utd or PSG – Ronaldo likely destination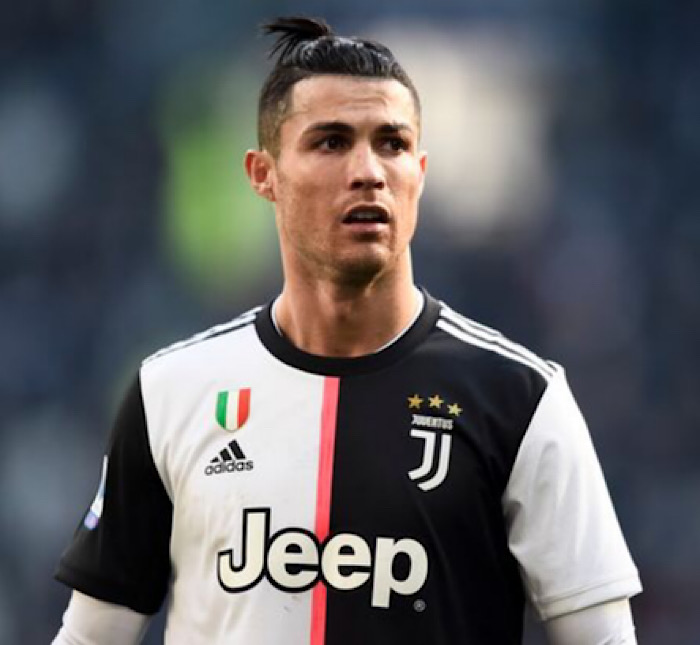 There are growing speculation that Portugal international, Cristiano Ronaldo will be leaving the Allianz stadium this summer.
The reports revealed that Ronaldo's agents are exploring other options that could see him head out of the club.
Juventus have disclosed their readiness to let the Ballon d'Or winner leave as he only has 12 months left on his current contract.
A report suggests that Ronaldo had recently held talks with the Old Ladies new manager, Massimiliano Allegri and, according to ESPN, and exit this summer has not been ruled out by the superstar forward.
The report claimed that Ronaldo's entourage have already started reaching out to teams, with Paris Saint-Germain and Manchester United considered two possible options should he move on.
While PSG is capable of handling Ronaldo's wage, the Portugal international will however have to accept a pay cut before he can make a return to Old Trafford.
Considering Ronaldo's taste for a new challenge, he would likely consider a move to the French Ligue 1 where he would want to dominate with PSG.
Ronaldo was impressive for the Old Ladies scoring 36 goals in 44 games last season, but it was not enough to save Juventus which fell well short in the Champions League and relinquished the Italian Seria A  title to Inter Milan.