Man Utd faulted for selling 'unbelievable' Lukaku to Inter Milan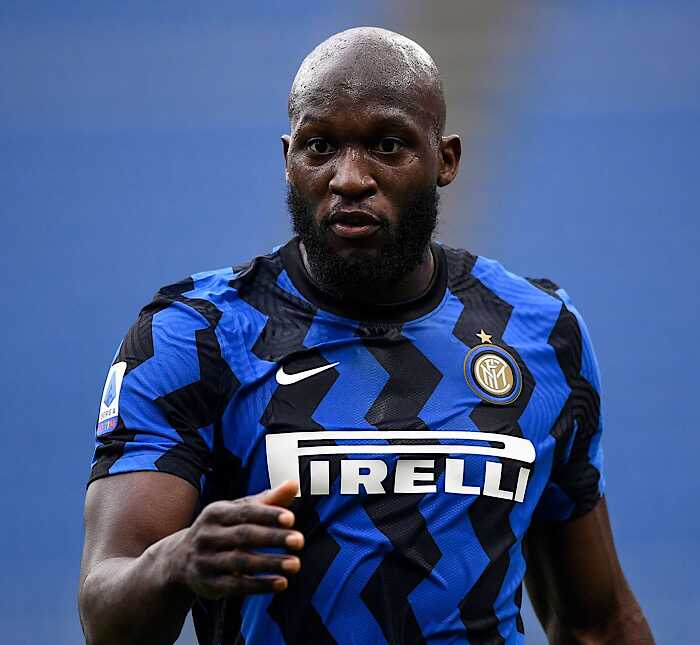 Inter Milan star, Ashley Young has faulted Man Utd for selling Romalu Lukaku to Inter Milan.
According to him, he doesn't understand why the Red Devils had to sell the Belgian striker as he was performing in the Premier League before his transfer.
He went on to say, Lukaku was right to leave Man Utd.
Lukaku during his time at Old Trafford scored 42 goals in 96 matches before being sold to Inter Milan in 2019.
However, since arriving in the Italian Seria A, the 27-year-old striker has thrived, scoring 61 goals in 92 games for Inter Milan and helping the club to win their first Serie A title in 11 years under Antonio Conte.
Speaking with Sky Sports, Young said: "I said it at the time, I couldn't understand the decision to sell Lukaku."
He noted that whether the decision was made quickly or not, Lukaku has proved a lot of people wrong.
"He's worked unbelievably hard. There was talk that he was overweight and couldn't do this or that," Young said.
The former Man Utd defender said Lukaku has smashed records and made history in Italy and he's been unbelievable for the club.
In another report, Chelsea have been linked with moves to bring him back to England next season.