Man Utd coach told to sign West Ham star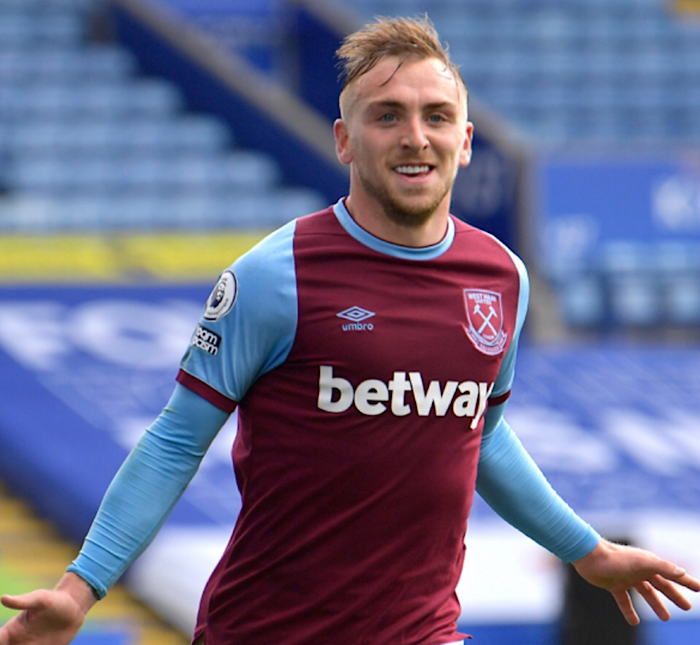 Manchester United's new manager Erik Ten Hag has been advised to make West Ham star Jarrod Bowen his first signing at Old Trafford.
This is according to former Chelsea midfielder Andy Townsend, who said he was expecting West Ham to receive 'a bid or two' for the England star during the summer transfer window.
Bowen has been a key player for West Ham since moving to the club from Hull City in 2020.
He scored 18 goals and created 13 assists in all competitions for the Hammers.
Townsend suggested Ten Hag should make him one of his first signings at Old Trafford.
Manchester United board are ready to give their new manager all the support he needs which includes overhauling the entire team and signing new players.
The Red Devils struggled once again this season as they finished outside the top four and are currently" sixth in the Premier League and could not make it to the final of any major competitions.
Townsend told talkSPORT: "Would you have him[Jarrod Bowen]at Manchester United? Like a shot you would."