Man Utd, Aston Villa, ahead of Chelsea to sign this midfielder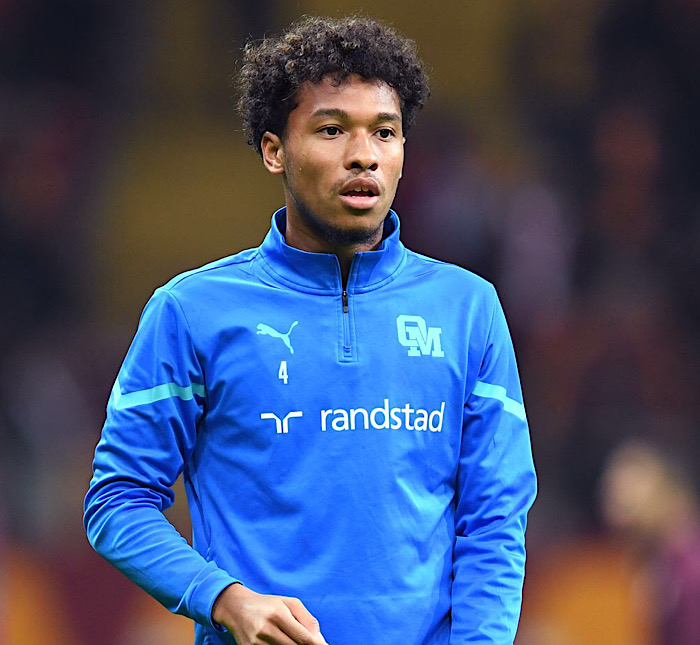 The latest report has revealed that Manchester United and Aston Villa are leading Chelsea in the transfer race to sign a viable alternative to Declan Rice in the form of Boubacar Kamara.
Kamara, 22, will see his current contract in Ligue 1 expire at the end of the season, with Marseille considering cashing in this month on the former Blues target and a trio of Premier League clubs, said to be interested.
Apart from Man Utd, Chelsea and Aston Villa, Newcastle are said to be interested in the midfielder, but reports claimed it is not concrete.
Popular transfer expert Fabrizio Romano has hinted that despite the interest of Man United and Aston Villa, a summer transfer is what is on Kamara's mind – which could keep the Blues in the race for now.
He said: "Yes, there is interest around the player for a long time.
"We said in December, he's a player that is appreciated by United but I want to be clear- I'm told that there are no negotiations between Manchester United and Marseille.
"The players priority would be to stay until the end of the season and then leave as a free agent in the summer, as he would be able to pick his favourite destination in the summer."