Man City vs Tottenham: Guardiola says he is learning from former Chelsea coach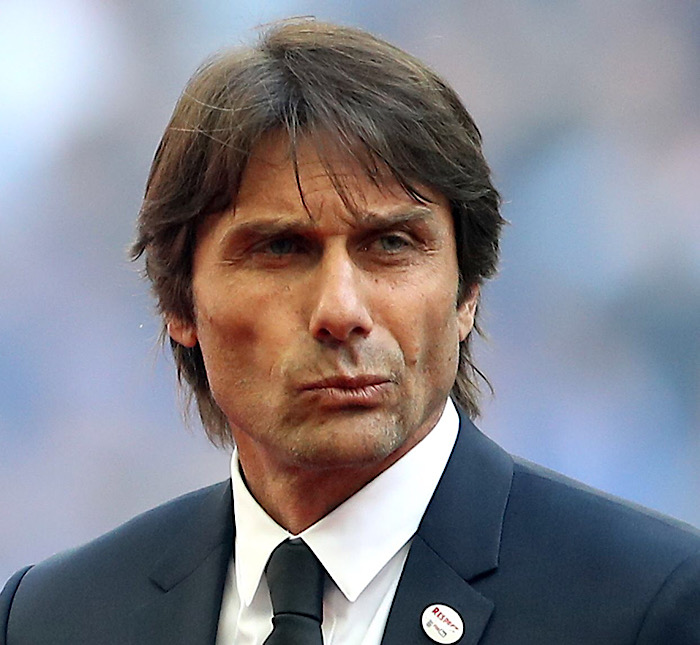 Ahead of the game between Man City and Tottenham on Saturday, coach Pep Guardiola has applauded former Chelsea coach Antonio Conte.
Guardiola, in a pre-match statement with the press on Friday, said that Conte had taught him a lot in football.
"I learn a lot watching his teams, the movement, the club rely on him 100% and his ideas," Guardiola said when asked about Conte.
"He showed in Juventus and changed many things, at Milano, at Chelsea. If the club rely on him 100% they will have success.
"In my first season it was tough against him. To be there for a long time in this country, he can talk about it. We know how difficult this country is.
"He's a manager, even the national team, how they play is fantastic. I have incredible respect because when I watch his teams, I learn something new."
Apart from Chelsea, Conte has managed some of the biggest clubs in Europe like Juventus, Inter Milan.
He left Milan last summer to join Tottenham a few months ago, and he's hoping to help them qualify for the UEFA Champions League next season.