Malang Sarr reveals he enjoys playing alongside this Chelsea star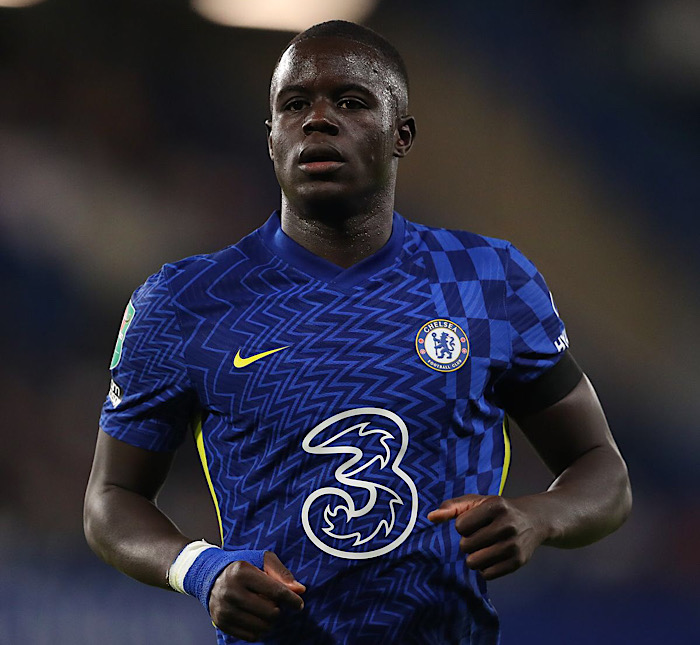 Chelsea player Malang Sarr has revealed he is enjoying playing alongside Germany international Antonio Rudiger.
Sarr, who has barely made appearances in the English Premier League this season, had an opportunity to play alongside Rudiger on Wednesday night during the Blues clash vs Tottenham in the EFL Cup semi-finals.
The Blues won the match thanks to a lone goal from Rudiger and have now qualified to the finals where they will play one of Liverpool or Arsenal.
So far this season, Sarr has played to the left of Rudiger, either as a centre-back or as a left-back like he was in North London.
Speaking after the game, Sarr went on to hail Rudiger at a time when Chelsea are battling to extend the contract of the 28-year-old.
The Evening Standard quotes Sarr as saying: "He is amazing on and off the pitch. What you see is him on the pitch always giving his heart, giving energy and always helping his teammates and you can see how influential he is.
"He's not just big, he's a good, good player with the ball and he always tries to help the team, not just himself, to bring the toughness to the squad and just to lead."