Madueke speaks on playing under Pochettino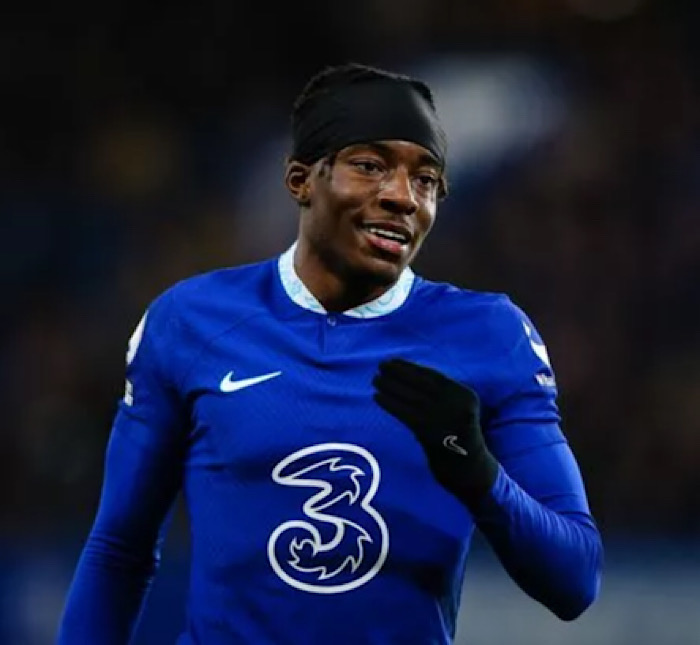 Chelsea star Noni Madueke has opened up on life playing under manager Mauricio Pochettino.
Madueke, who has mostly featured from the bench for the Blues so far this season in a recent statement relished working with Pochettino.
According to Madueke, it was an opportunity to work with Pochettino, who has a reputation for getting the best out of promising talents, like himself.
'He's tough with me, but I probably need that,' acknowledged Noni in a statement via Chelsea's website.
'He's transparent as well which is really important, to know where you stand and what he expects from you. He knows when to be really tough with me and when to put an arm around me. I can't fault him.
'He's a really good man manager. He's created a culture where we are brothers off the pitch. It helps we have a young squad so we are with each other a lot anyway. We are lucky to have him.'