Lukaku rated number one striker in the world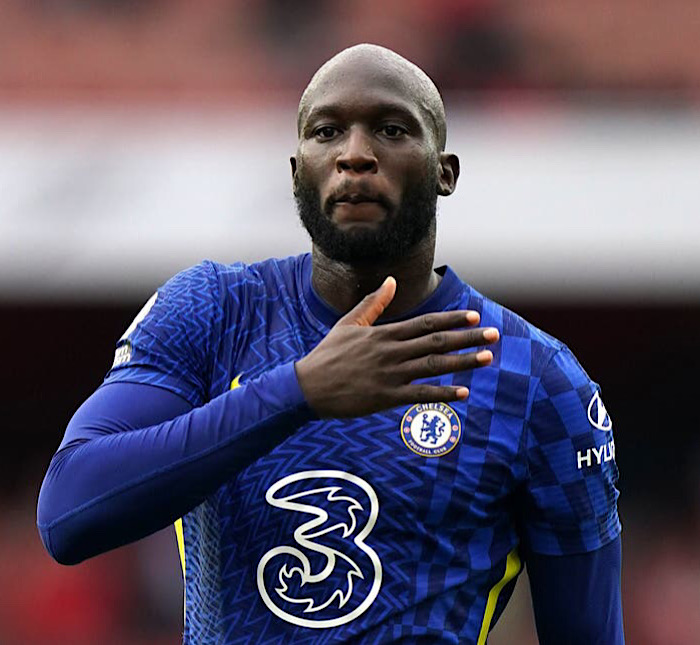 Lukaku rated number one striker in the world
Chelsea striker Romelu Lukaku has been rated as the number one striker in the world by former Brazil midfielder and Ballon d'Or winner Kaka.
Lukaku moved to Stamford Bridge in the summer transfer window from the Italian side, Inter Milan, after lifting the Serie A title last season.
The Belgian star returned to Stamford Bridge in a deal worth £97m.
During his stay in Italy, the 28-year-old striker scored 64 goals in 95 appearances for Inter Milan in his two-year spell.
Since arriving at Chelsea, Lukaku has continued with his good form, scoring three goals in two matches; once against Arsenal and twice against Aston Villa.
Kaka, in a statement with Gazzetta dello Sport, said Lukaku is number one, and he reminds him of Adriano at his best in terms of physical strength, intelligence, speed.
"A year ago, AC Milan took the lead [in the Serie A title race] after the first derby, then Inter took it back and won deservedly," Kaka said.
Lukaku is expected to return to action tonight in the Champions League for Chelsea when they play Russian side Zenit at Stamford Bride.
Hopefully, he would add another goal to his record for this season.