Liverpool vs Chelsea: They have similar injury like us -Klopp speaks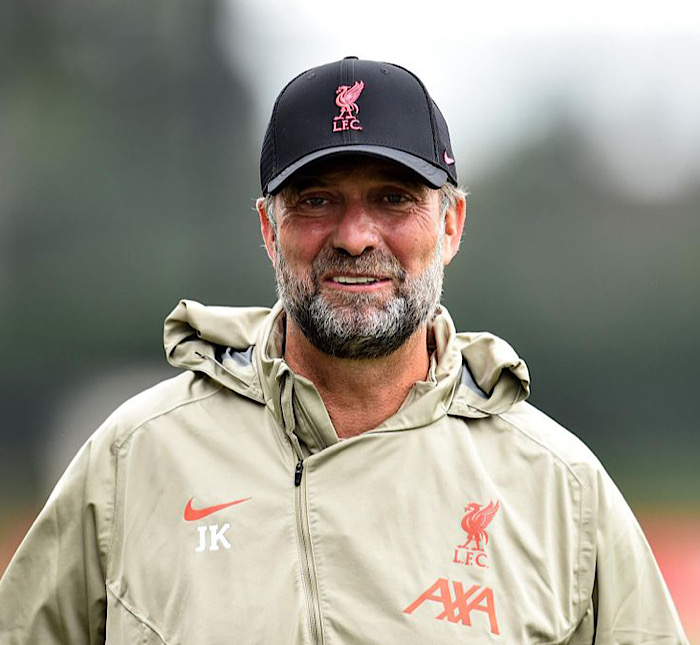 Ahead of Liverpool's weekend clash vs Chelsea in the EPL, manager Jurgen Klopp has compared his side with the Blues.
According to Klopp, Chelsea have similar injury issues like Liverpool, which is part of the reason both clubs are struggling to perform this season.
Klopp added that it is because of their injury woes Arsenal are topping the EPL table.
He said in a pre-match conference: "I think it's the only team with a similar injury list like ours. It's tough, that's the biggest problem. Honestly, Arsenal deserve to be where they are in the moment, play outstanding football, top, top, top. But cut out five players, or three of their offensive players, and nobody would think, 'Oh Arsenal, where are you?' So, that's how it is. The injuries are a massive problem and Chelsea has them as much as we have – it's not the only problem but it's a big problem – so that's why I am not surprised."
Despite Chelsea's injury woes, Klopp refused to underestimate their abilities, adding that the game at Anfield will be a tough one.
"I know how good they are and can be. It will be the next tough game," he added.