Liverpool suffer injury blow ahead of FA cup final vs Chelsea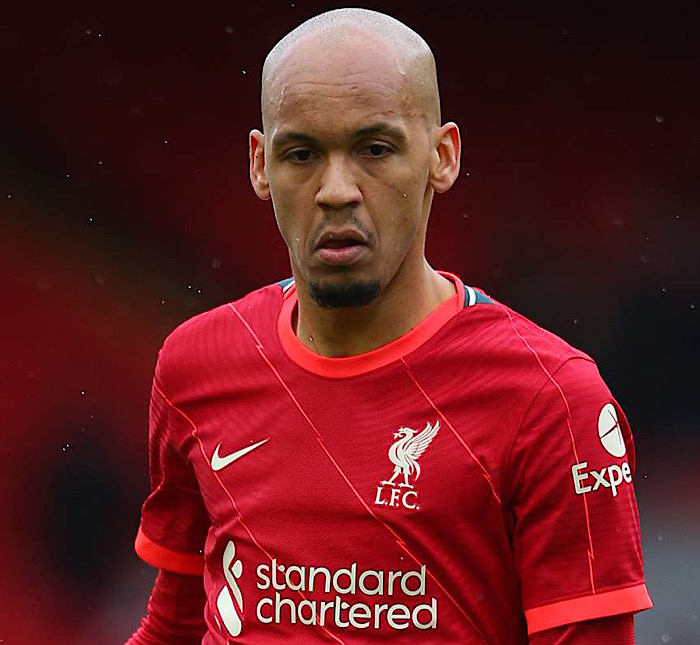 Ahead of their FA Cup final vs Chelsea on Saturday, Liverpool have suffered a major injury blow as they would be without Brazil star Fabinho.
Fabinho was removed with a hamstring injury during the Reds' 2-1 win at Aston Villa in the Premier League on Tuesday.
Liverpool manager, Jurgen Klopp, has now confirmed that the Brazil midfielder is ruled out of this weekend's game.
The midfielder might also sit out their last two Premier League matches, against Southampton and Wolverhampton.
However, Klopp is hopeful Fabinho will be back when they Liverpool play against Real Madrid in the Champions League final in Paris.
"There's a good chance that he will be available.
"Having him or not having him is a difference but it is all fine. That's normal stuff that happens.
"It's never in a position where you have 12 options, it's always in a position where you [don't]. We have a few players," Klopp said.
Liverpool will hope to defeat Chelsea in the FA Cup final, having defeated them in the Carabao League final this season.