Liverpool set to rival Manchester United for the signature of Polish midfielder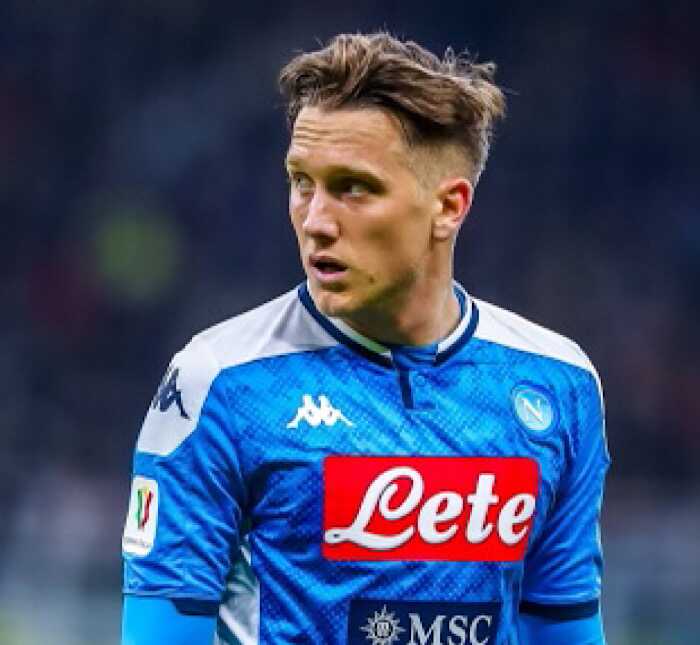 Premier League rivals Manchester United and Liverpool are reportedly set to face off for the signature of Polish midfielder Piotr Zielinski over a summer move.
Liverpool and Manchester United have not hide their intentions of adding more qualities to their squad this summer and it doesn't matter of they battle for a player.
The two Premier League side have reportedly identify Zielinski as a perfect fit for their squad and are willing to go head to head.
This latest move was reported Area Napoli, Italian journalist Ciro Troise of Corriere del Mezzogiorno.
While speaking on Marte Sport Live, Ciro Troise claimed that Manchester United and Liverpool have spoken to the representatives of Napoli midfielder Piotr Zielinski over a potential transfer.
Despite boasting the likes of Paul Pogba in midfield, United are reportedly willing to let go of some big names like Nemanja Matic while Liverpool are yet to replace Wijnaldum who joined Paris Saint-Germain this summer.
Zielinski has been an important player for Napoli ever since he joined them in the
summer of 2016, racking up 238 appearances for the Partenopei, scoring 32 goals and setting up 28 more.