Liverpool reportedly enter race to sign established Premier League star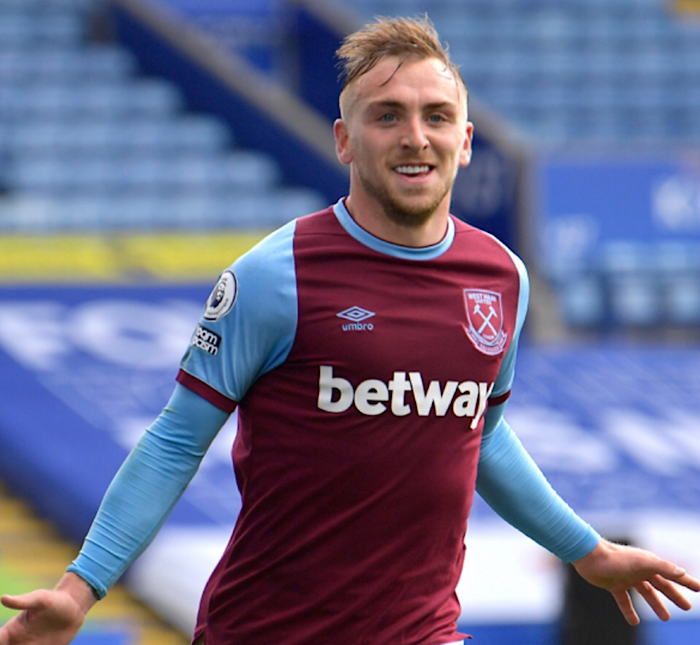 Liverpool have reportedly identified West Ham United attacker Jarrod Bowen as a perfect fit for Jurgen Klopp and are willing to sign him this summer.
The reds are in the transfer window for an attacker as they are reportedly willing to let go of some first team player.
Liverpool failed to win a title last season and there are indications that the likes of Divock Origi and Xherdan Shaqiri might be allowed to leave the club this summer.
As the reds await a potential buyer for the two attacker, Jurgen Klopp has now set his eyes on Bowen who has proved himself in the Premier League.
According to The Athletic, Jarrod Bowen has emerged as the latest target for Liverpool with Jurgen Klopp seeing him a perfect fit to his playing style.
Though Liverpool have also been linked with
Kingsley Coman of Bayern Munich, the reds believes a deal for Bowen will be much easier rather than the French international.
Bowen featured in all of West Ham's 38 league matches last term, becoming one of David Moyes' primary attacking weapons.
He scored ight goals and made five assists for his teammates, a statistics that might improve under Jurgen Klopp at Liverpool.