Lampard speaks on remaining at Chelsea after Pochettino takes over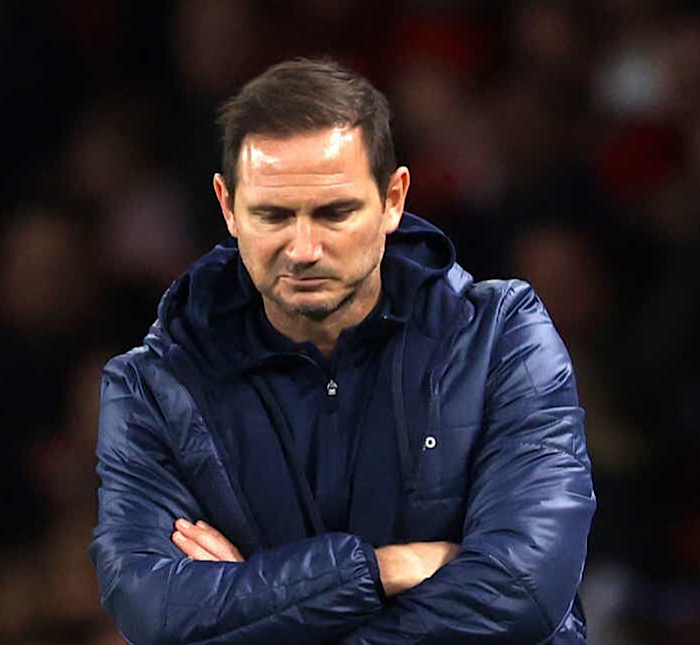 Chelsea's interim manager, Frank Lampard has decided on his future at the club when their permanent manager Mauricio Pochettino finally takes over.
Lampard said he will not stay on at the club to be part of Pochettino's coaching staff.
Recall that the Blues signed Lampard temporarily to manage the team after Graham Potter was sacked.
While the former England star was keen to get the job back permanently, his record has not been impressive as the Blues have suffered seven defeats in nine games and recorded only one win under him.
Nevertheless, it has been suggested that Lampard could remain at Stamford Bridge to help rebuild Chelsea after their worst Premier League season in history.
When asked about this during his post-match press conference following Sunday's defeat to Manchester City, the 44-year-old replied: "No. A new manager will come in and bring his own coaches, I'm sure."
Lampard is expected to lead Chelsea in their next match vs Man Utd later this week.