Lampard names one player he is relying on vs Real Madrid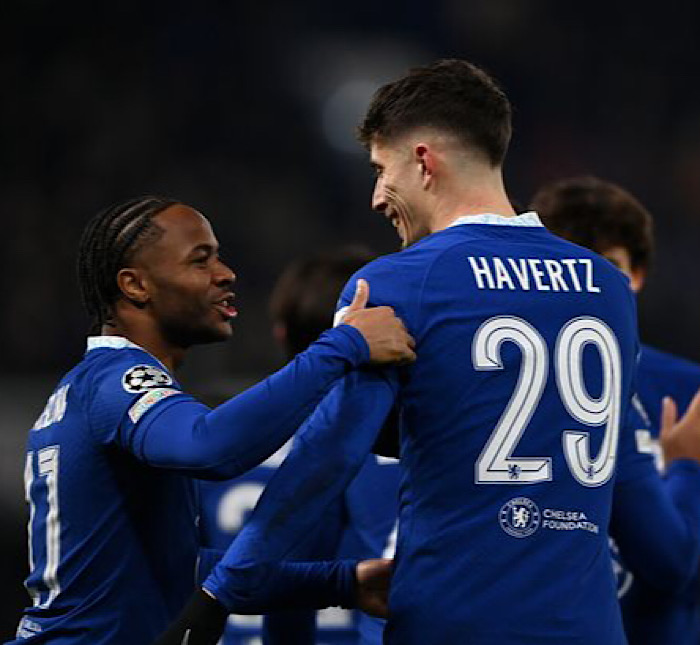 Lampard names one player he is relying on vs Real Madrid
Chelsea interim manager Frank Lampard has named one player he is relying on to help them defeat Spanish side Real Madrid in the UCL.
Lampard revealed the player to be Raheem Sterling, who he described as one of the best wingers in the world.
The manager believes Sterling will rediscover his form and help rescue the Blues.
So far, Chelsea have failed to win their last four matches in the EPL, including their latest defeat to Wolves on Saturday which placed them 17 points behind the top four.
Chelsea will on Wednesday face Real Madrid in the Champions League quarter-finals and it is a must-win or else there would be no European football for them next season.
"I think he's a fantastic player," Lampard told reporters about the England international.
"He's been one of the best wingers in the world for a long time — at times, maybe in some people's opinion, the best.
"I just think he's a top player. Raheem has shown what a player he is.
"Yeah definitely, " he added when asked if the England forward would rise to the occasion against Real Madrid.
"In fact, he's risen to games like that in the past. That's something we'll obviously rely on," he said.