Kai speaks on Chelsea's three win in a row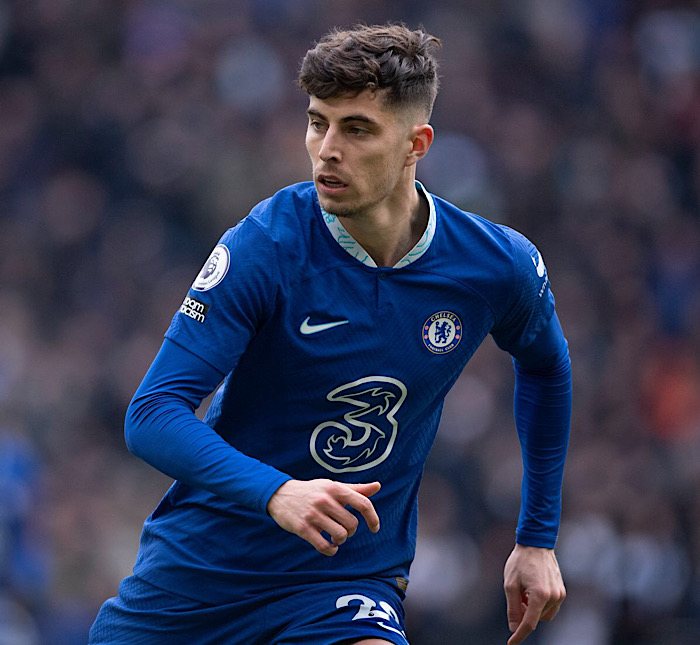 Chelsea forward and German international, Kai Havertz has reacted to their recent win vs Leicester City.
Havertz was among the goalscorers in the Blues' 3-1 away win as he scored a stunning second goal after being set up by Enzo Fernandez.
The win against the Foxes is Chelsea's third victory of the week and the striker believes the Blues are starting to turn a corner following a tough run in 2023.
'To win three games in a row is important for us because we had a tough time before that,' the striker explained.
'We've had a lot of players come in and we knew it was going to take some time to time to adapt for everyone. So maybe, you could see that we are still not finished. It will take always time to develop.
'We are improving with each game though and now we must continue in this way.'
Hopefully, Chelsea maintain their new form when they face Everton in their next game.