Juventus speak on the future of former Man Utd star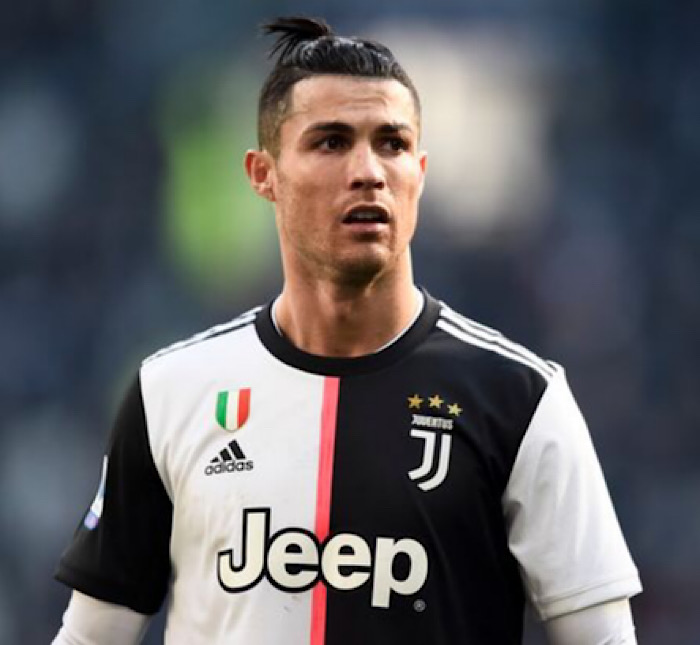 Italian Seria A club, Juventus have opened up on the future of former Man Utd star, Cristiano Ronaldo at Turin.
According to the club in a statement released by it sporting director, Fabio Paratico, it was revealed the Portugal star will not be allowed to leave the club in the coming transfer window.
Ronaldo has been linked with a departure from Juventus as he has come under heavy criticism for failing to help the Old Ladies actualize the reasons why they sign him from Real Madrid.
Despite scoring 23 goals in 24 Serie A games, fans seem to be dissatisfied.
This comes after the Sunday match when Juce suffered a shocking 1-0 home defeat to relegation battlers Benevento, who had not won in 11 matches.
Some of the expectations the club and fans had expected from Ronaldo was for him to help Juve win the Champions League for the first time since 1996.
This however can no longer happen this season as they were dumped out of the last 16 in the UCL by FC Porto.
Irrespective of all of this, Paratici remained firm on Ronaldo's importance to the club and has said he would remain at Turin.
Ronaldo came to the limelight at Man Utd before moving to Real Madrid and now he currently plays in the Seria A.