Juventus linked with move for David De Gea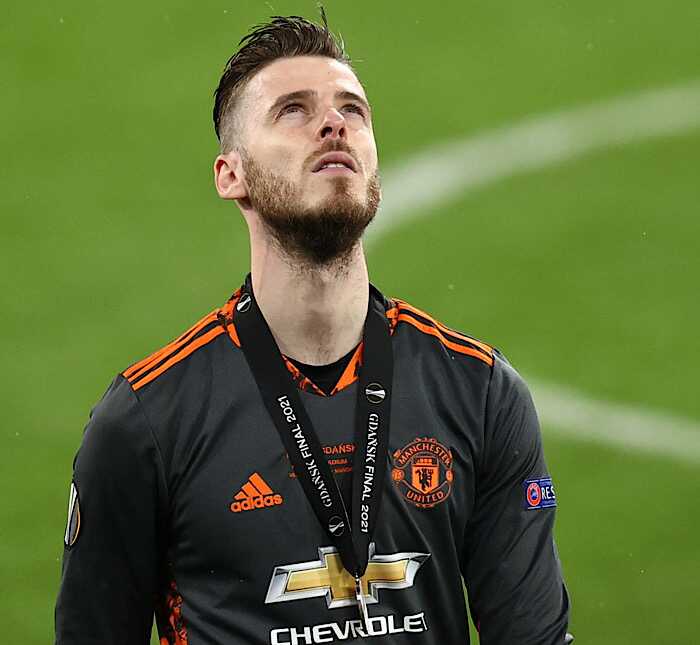 The latest reports have revealed that Italian club Juventus are linked with moves to sign Man Utd goalkeeper, David De-Gea from the club next summer transfer window.
Recall that De Gea who us 30 years old lost his spot as the Red Devils' number one goalie to Dean Henderson in the latter part of last season. He has however been making first team appearance in the early stages of the 2021-22 campaign.
This is owing to Henderson's absence, who is currently struggling with the after-effects of coronavirus.
This has given De Gea the chance to make four appearances in the new Premier League season.
Although there are no details on whether Man Utd plans to extend the contract of thee goal stopper at Old Trafford, his currentt contract with the club is is due to expire in June 2023.
This means any club interested in him could start talks from January.
According to todofichajes, Juventus are making plans to move for the Spain international next summer as a replacement for Wojciech Szczesny.
De Gea, since joining Man Utd from Atletico Madrid in 2011, has made 445 appearances for the Red Devils, winning one Premier League title, one FA Cup and one EFL Cup