James speaks on return to Chelsea squad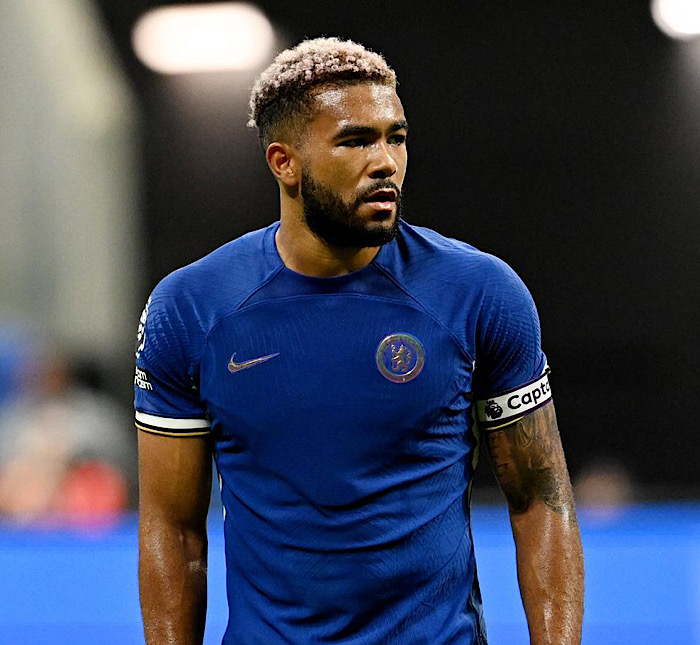 Chelsea star Reece James in a recent statement spoke on his return to the team.
James has been frustrated by injuries in recent seasons, and the right-back defender also underlined his desire to stay fit for the remainder of the campaign.
'It's been a tough few weeks for me since suffering an injury after the first game,' James wrote.
'My job is to play football and I want to be able to help the team, but I can't do that at the moment, so right now my job is to get fit as quickly and as safely as possible.
'I want to get back out there soon, but it's also important to make sure that it's the right moment, so that when I do come back, I'm in a position to continue the season without any problems later on.
'I'm another stage closer to returning now I've been on the grass for the last couple of weeks and I'm working hard right now to come back, put my injury problems to bed and help the team as much as I can.'