It's none of my business – Tuchel reacts to situation at Old Trafford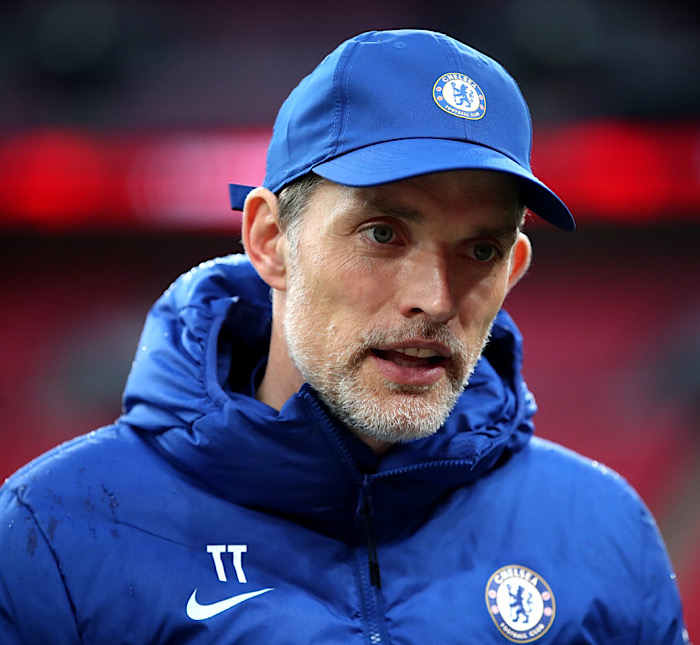 Chelsea coach Thomas Tuchel has reacted to the latest event that took place at Old Trafford over the weekend.
Man Utd saw the end of Ole Gunnar Soslkjaer as their coach over the weekend as the Red Devils went on to make Michael Carrick their interim coach pending the time they sign an experienced coach, which could be in January or at the end of the season.
While the Norwegian's sacked was long overdue, many were of the opinion that he should have been given till the end of the season before he was handed a sack.
When asked if Man United could emulate Chelsea's turnaround, Tuchel replied, "If so, everybody sacks the coach now in January to win the Champions League.
"Don't find any things where there are no things to find and don't start to interpret stuff where there is nothing to interpret."
"I am absolutely the wrong person to ask about it, it's none of my business. They do what they do and I have nothing to say about it, that's it."
Man Utd sacked Solskjaer after their shameful defeat to Watford at Vicarage Road on Saturday.