Italian agent predicts Ronaldo's return to Old Trafford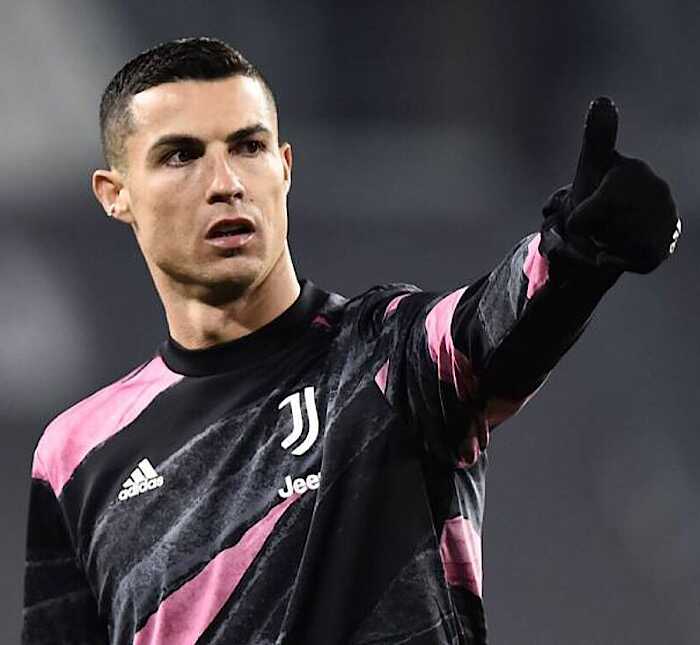 Ahead of the summer transfer window, Portugal international, Cristiano Ronaldo's future with Juventus remains unpredictable as the world star has been tipped to leave this summer.
Ronaldo has been linked with moves to Paris Saint Germain PSG and Man Utd.
However, Italian agent, Andrea D'Amico has opined that Ronaldo is likely to leave Juventus to re-join Manchester United during this summer's transfer window.
There are indications that the Red Devils are interested in re-signing the top-rated striker ahead of next season.
Italian agent D'Amico has said that the deal can happen especially with Paul Pogba who will be out of contract at Old Trafford next June and potentially heading in the opposite direction.
"It's difficult to predict what will happen, we should be in Massimiliano Allegri's mind. My suggestion is that CR7 can finish his career elsewhere," D'Amico told Tuttosport.
"Where? Not in Spain or Germany. Paris Saint-Germain is also difficult. Going by exclusion, I would say Manchester United, maybe with the Ronaldo-Pogba exchange."
Ronaldo like in every club he has played for was impressive for the Old Ladies during the 2020-21 season, he was able to score 36 goals in 44 appearances in all competitions.
We will have to wait till the summer transfer window to know if Ronaldo will remain at Turin or move elsewhere.