Inter Milan warned against re-signing Lukaku from Chelsea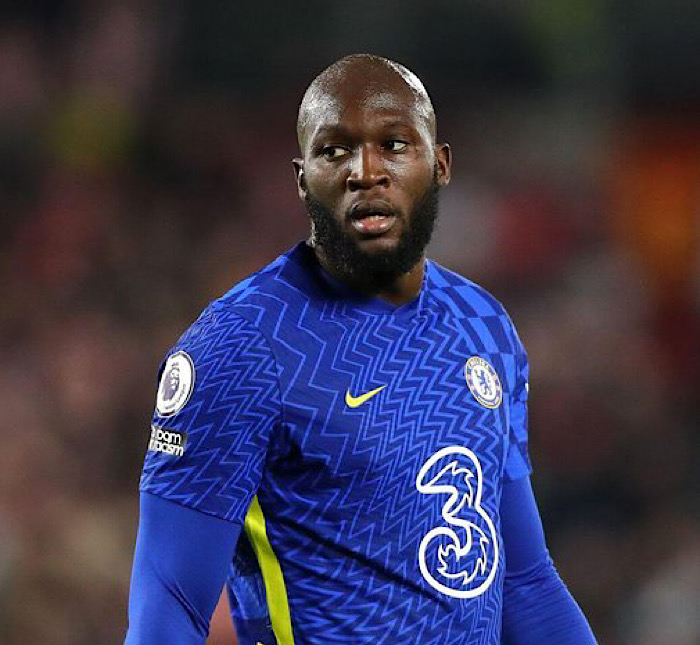 Chelsea's striker Romelu Lukaku has been linked with a return to Inter Milan after he struggled to perform at Stamford Bridge.
However, former Italy star, Antonio Cassano, in a statement has fired at Lukaku for wanting a return to Inter Milan just a year after he left to join Chelsea.
Cassano warned Inter Milan not to re-sign Lukaku, as he said Lukaku didn't kick a ball in London last season, adding that Paulo Dybala is set to join Inter Milan from Juventus.
Lukaku scored only 15 goals in his 44 appearances for Thomas Tuchel's side last season.
Since last season, he has been hoping to force a move away from Chelsea so he can return to San Siro where he was in a top form under former manager Antonio Conte during the 2020/21 campaign.
But Cassano wants Inter not to sign Lukaku again, telling Bobo TV (as per The Evening Standard): "I wouldn't take him back. He said he was going to his dream team, earning 15 million euros.
"Now, however, in London, he doesn't kick a ball and would like to return to Italy. Inter's problem, given that Dybala is coming, is that if they get Lukaku, they have to sell Lautaro. Again, I would not sign Lukaku."
He added: "Also because first of all you have to pay for him, but then you have to see the reaction of the fans: if he scores two goals per game, okay, but otherwise the situation becomes quite difficult. Lukaku has to think about it. At this point, I say he stays at Chelsea."