Inter Milan give update on Dybala and Chelsea striker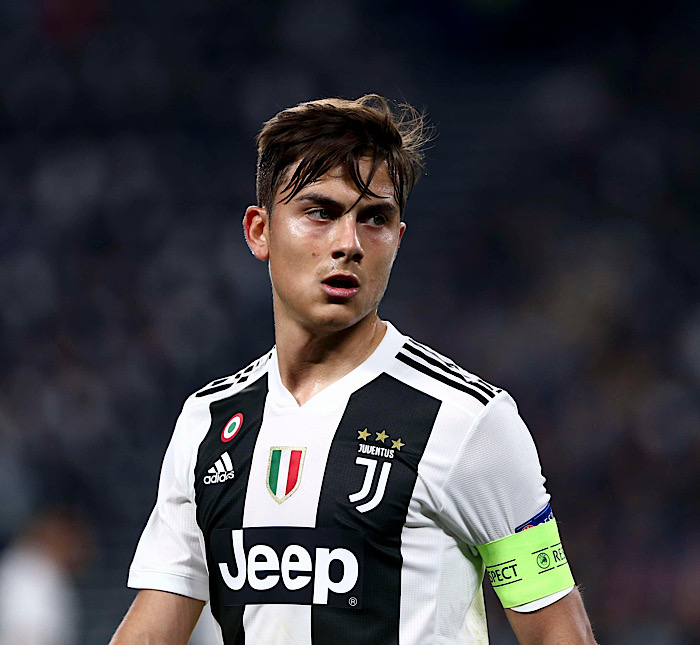 Serie A side Inter Milan are in the race to bring in new players this summer window.
And two of the players they have been linked with are Paulo Dybala and Romelu Lukaku.
Inter Milan CEO, Giuseppe Marotta in a recent statement has given an update on the two players.
This was disclosed by Italian football transfer expert, Fabrizio Romano, in a tweet via Twitter on Monday.
"We're trying to sign Lukaku and Dybala, it depends on financial situation too. Bremer is a player we want, for sure," Romano quoted Inter CEO Giuseppe Marotta as saying.
Aside from the two players, Inter have also announced the arrival of two new players this summer in the persons of Henrikh Mkhitaryan from AS Roma and Andre Onana from Ajax.
Marotta was quoted as saying,"I can confirm we've signed André Onana and Henrikh Mkhitaryan on a free transfer, both deals are done."
The Seria A side are hoping to sign Lukaku on loan from Chelsea this summer.