Inter Milan confident of signing this Chelsea star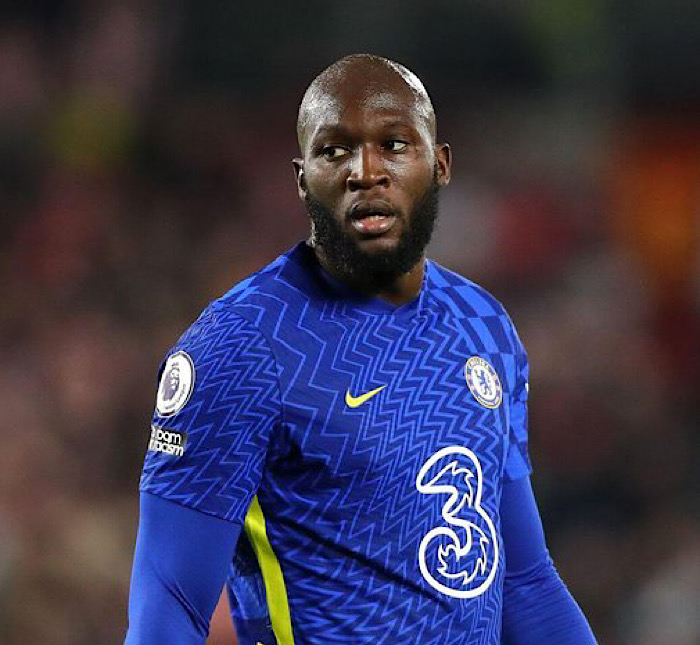 Italian side Inter Milan are said to be confident of signing their former striker and Belgium international Romelu Lukaku from Chelsea this summer.
Lukaku was impressive at San Siro scoring 64 goals across his two seasons with Inter Milan between 2019 and 2021.
However, upon joining Chelsea last summer, in a deal that saw the Blues pay £97.5m, Lukaku found it hard to impress during the 2021-22 campaign,
He scored 15 goals and created 2 assists in 44 appearances, while only eight of those strikes came in the Premier League.
While a report claimed that Inter Milan have been frustrated in their bid to reach negotiations with Chelsea, another report via Sky Sports News, disclosed Inter are now confident that they will be able to agree to a deal that would see the striker return to the club on loan for the 2022-23 campaign.
The report claimed that Inter and Chelsea held further talks on Wednesday, although there is still a €5m (£4.3m) gap between the two parties in terms of the loan fee, as the Blues want €10m (£8.6m).